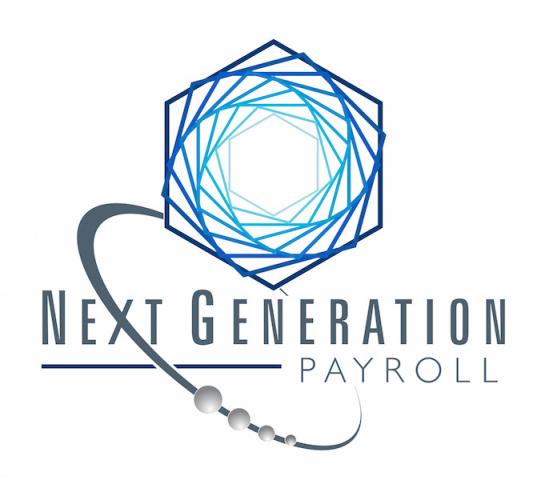 Black Digital Marketing Agency Provides Organic SEO Services in Dallas, Texas
Dallas, USA – April 30, 2022 /MarketersMEDIA/ —
A slightly different approach to launching its new service that will be provided is categorized as "SEO Services" which includes a variety of strategies that build Google rankings for small businesses. Clients can be featured in press release articles and radio ads, and have company content published on +100 news sites across the United States. Next-Gen Payroll is a black-owned digital marketing agency which provides SEO services in Dallas, TX. They have decided to celebrate the launch of SEO services by offering a free link building campaign for our new customers in the month of May 2022, and it is expected to take place from May 1, 2022.
Most companies in the industry usually send out an email newsletter or announce that they are offering a new service on social media without really engaging small businesses in an organic and authentic way. This is to advertise the new sale while claiming that they can rank businesses on the first page of Google. They are simply interested in selling the service rather than embarking on a new and exciting journey with their customers. Next Generation Payroll decided to be a bit more, their launch party is going to be exciting as they had some amazing case studies to share with potential customers! New businesses are excited to join us because they can see first-hand the results that previous clients have achieved. The case study data looks great, the ROI for small businesses is amazing.
Bryon Jennings, President of Next Generation Payroll, says, "The launch party is going to be exciting because of the amazing case studies being promoted! Everyone is excited about the new customers coming in because the results are backed by great data.
It's quite unique to see our potential customers hearing wonderful first-hand success stories. You're really not selling at all, you're just sharing great experiences. It really is a wonderful way to invite local businesses to take a look at what's on offer and feel comfortable working with a Dallas SEO Company.
It should be really interesting for businesses to dive into how next-gen payroll is helping many small businesses grow revenue through COVID. Small businesses competing against corporate giants with a level playing field for consumer access in the digital space is huge!
What can go wrong? Clients have been so successful in growing in the past that they had to scramble and hire more employees to run the new business. It's happened before, and it's a good problem to have.
Next-gen payroll has always been keen to stand out from the rest SEO Companies in Dallas. This launch celebration is just one of the many ways it does that. Local businesses will benefit from using our SEO services as they will have access to more consumers throughout the Dallas Fort Worth Metroplex. Next Generation Payroll is a human resources consulting firm that provides employee benefits and marketing services. It's a one-stop shop for small businesses. local company.
Bryon Jennings also said: "Although Next Generation Payroll is not the only company to offer this type of offer, local residents choose Next Generation Payroll because they strive to encourage small businesses to buy small and to support the small business community. They are not a giant corporation disconnected from the needs of its consumers. Adopting the approach that promotes collective victory sets them apart from the rest. Growing and winning with your customers as a partnership is a model for success.
Bryon Jennings said, "This is going to be a hit because SEO and digital marketing services are already hugely successful just by looking at existing customer data. Any new on board will win as the case studies speak for themselves, so no complaints need be made.
If you are interested, visit www.ngpayroll.com and connect with a representative who can guide you in growing your business in the new digital era.
Contact information:
Name: Bryon Jennings
E-mail: Send an email
Organization: Next Generation Payroll
Address: 18116 Inwood Rd #3013, Dallas, TX 75244, USA
Phone: +1-214-396-2200
Website: https://www.ngpayroll.com
Build ID: 89074199
If you detect any problems, problems or errors in the content of this press release, please contact [email protected] to let us know. We will respond and rectify the situation within the next 8 hours.
COMTEX_406482798/2773/2022-04-30T06:11:23