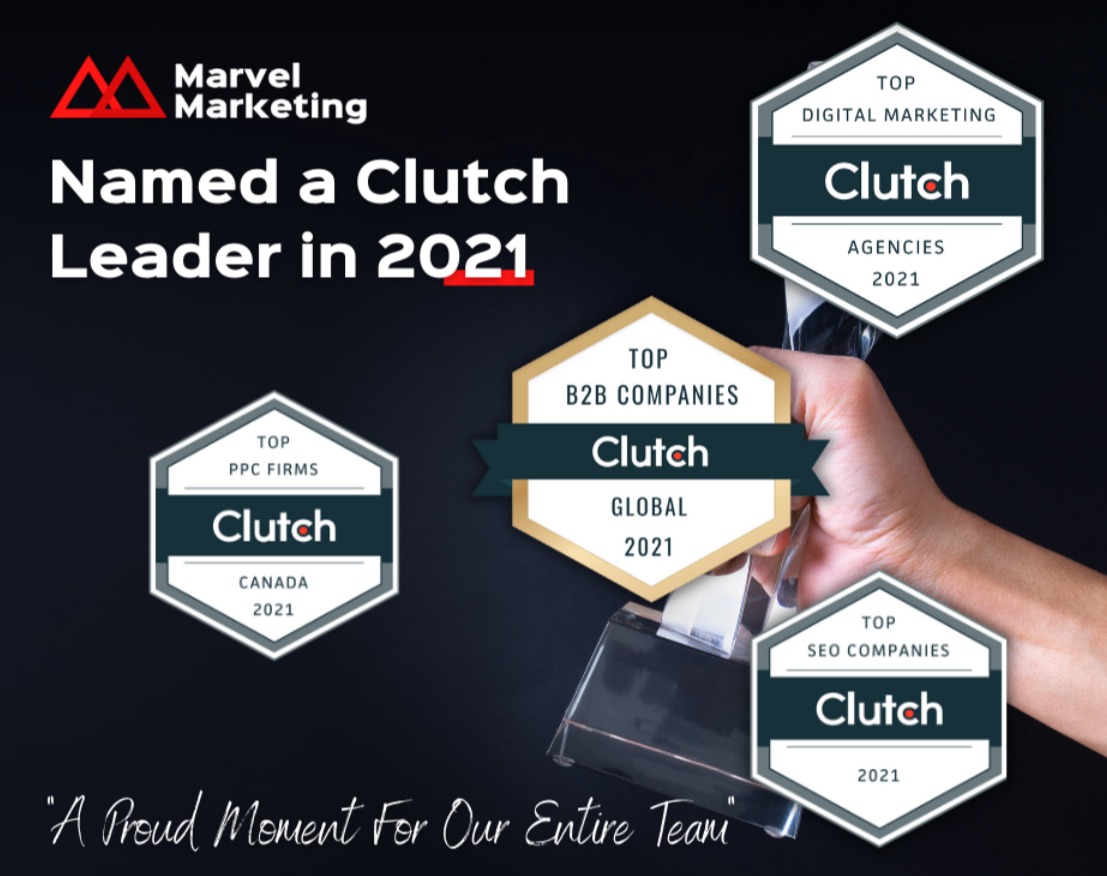 Calgary Marketing Company "Marvel Marketing" industry leader in 2022
Calgary, AB – Marvel Marketing is a marketing agency that consists of a team that includes qualified marketing experts with hands-on, real-world experience, Marvel Marketing has been able to deliver results that have placed them as the industry leader in 2022.
The many awards and accolades Marvel has received for its meritorious efforts to help companies grow revenue and brand presence reinforce its status as a pioneer and industry leader. These awards also come with impressive and proven customer success and positive customer reviews over the past year on many trusted platforms.
With the help of the Marvel Marketing team, companies like Virtuous Circle Counseling (www.vccounselling.com), a Calgary-based consulting service provider was able to reach its target audience, provide help in critical times, and expand its reach. Despite the harsh effects of the pandemic, the advice center leveraged the marketing efforts of the marvel marketing to establish an online presence and connect with more customers. With their help, more people in and around Calgary can now benefit from individual counseling, teen counseling, couples counseling, online therapy, occupational therapy, and other professional services.
This Calgary marketing agency, during the year under review, also helped Alberta Divorce Finances (www.albertadivorcefinances.com), a company that helps divorced couples understand the financial implications of their decisions, so they can tailor their services. By providing search engine optimization services, they were able to help more divorced couples make the best decisions with the least negative impact on their lives and finances.
With RocTek Products Ltd. (www.roctek.ca), Marvel's marketing team has proven itself with a modern, search engine optimized and user friendly website. The concrete services company has not only enjoyed the added benefits of an online presence, but has also been able to leverage its website and search engine optimization services to generate more leads and revenue.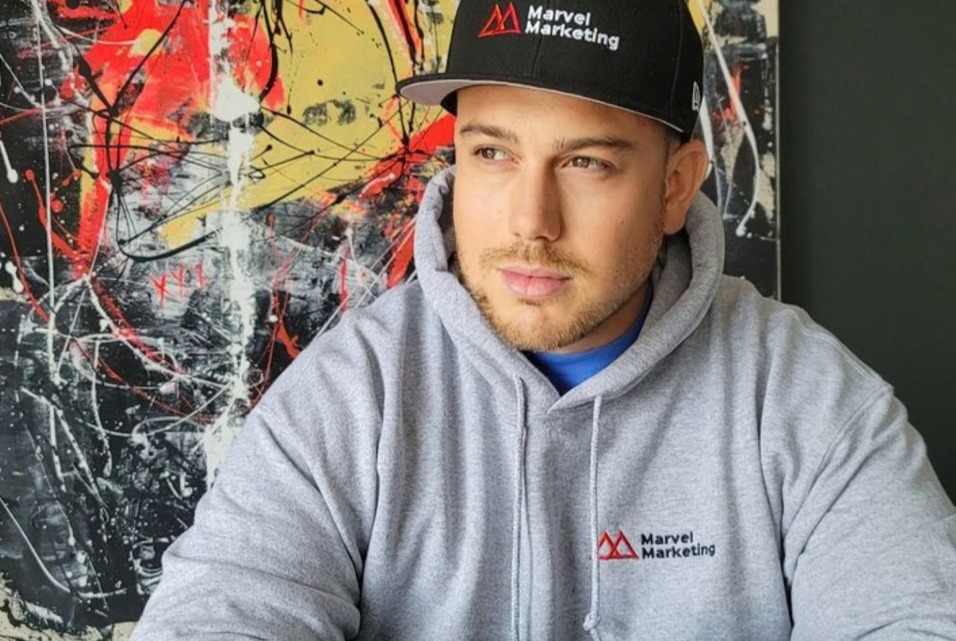 Like a web design company which also offers search engine optimization services, Marvel Marketing focuses on and achieves results by combining various proven internet marketing strategies, including PPC Google Advertising.
Marketing agency founder Ryan McRae said, "Our digital marketing team is made up of experienced digital marketing professionals who have been around the corner in our industry. We take an active interest in constantly learning, training, testing and implementing the latest technologies and strategies. In doing so, it allows us to deliver digital marketing services that are beyond "parity" and provide our clients with a solid return on investment. »
Marvel Marketing remains committed to the success of its clients and ensures that clients and their businesses are well positioned on the internet to be seen, heard and engaged by their target audience. Their office is located at 114 61 Ave SW, Calgary, Alberta T2H 0B2 CA, but they can be reached by phone at 1 (587) 387-2323. For more information, visit their website.
Media Contact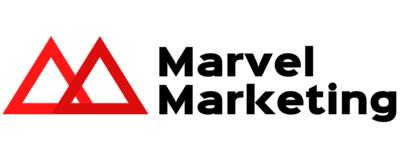 Company Name
marvel marketing
Name of the contact
Ryan McRae
Call
+15873872323
Address
114 61 Avenue SW
City
Calgary
State
alberta
Postal code
T2H 0B2
Country
Canada
Website
http://www.marvelmarketing.ca/