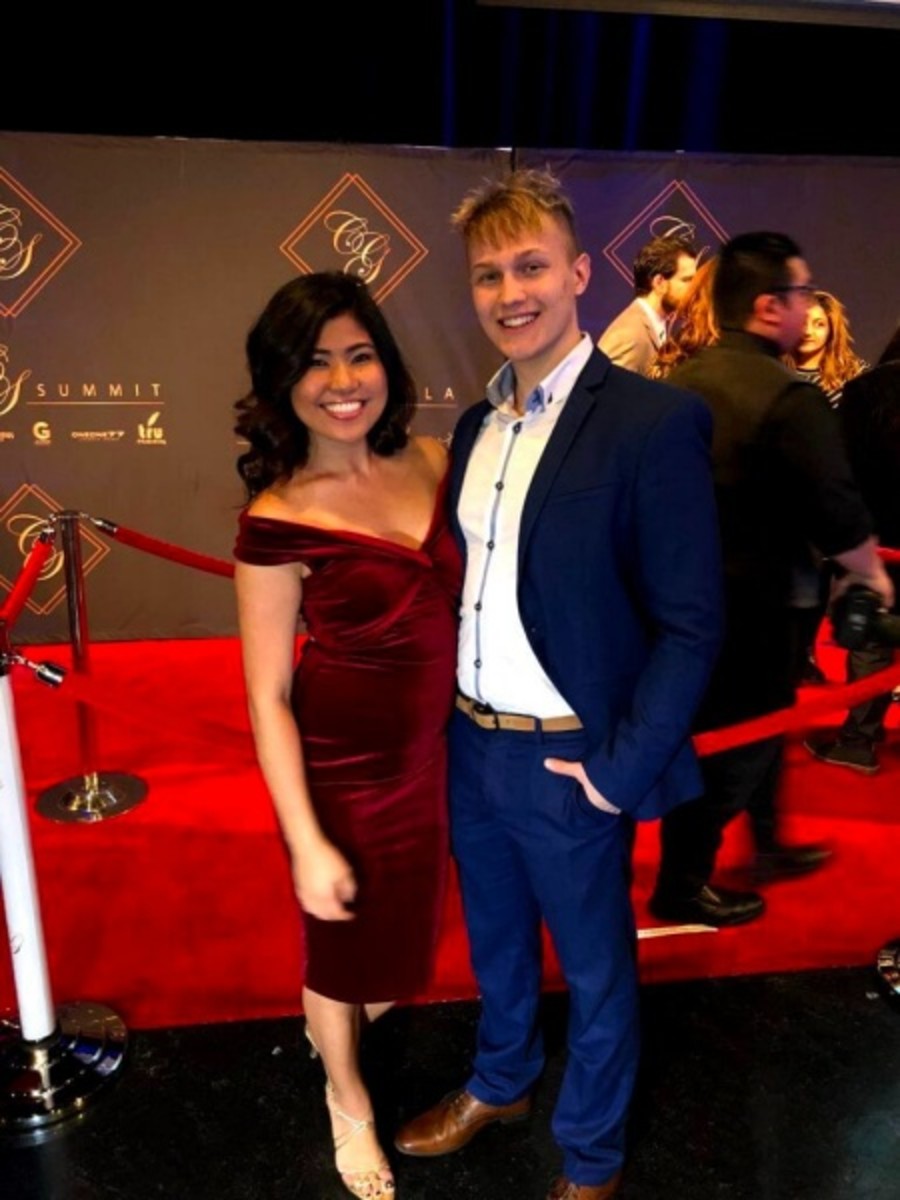 Digital Marketing Genius Peter Szabo Shares The Secrets To Building A Million Dollar Business
Many new business owners ask themselves the same question: what is the secret to building a million dollar business? There is no straight answer to this question, but there are certainly proven techniques that a person could use to ensure that they form a thriving business that produces abundant success. With the right approach, anyone can be a successful business owner. All it takes is the right technique, a driven attitude, and an understanding of how to build a successful business that serves a purpose in society.
Peter Szabo was 11 years old when he started looking for ways to make money online. Understanding his parents' failed investment, he wanted to make sure he could support them and did as much research as possible to help them. He would soon be running his own digital marketing agency, eventually turning it into a success, with hundreds of businesses relying on his company to help with their digital marketing strategies.
Peter Szabo, a digital marketing whiz and founder of international social media marketing agency LeadEvo, shared his secrets to building a million dollar business as part of his free web class. As a child, Szabo faced poverty and unstable family finances, but with hard work and determination, he found a trick to ensure success in all his endeavors. Szabo learned the ropes of the digital marketing industry and quickly became a teenage millionaire with his new skills and go-getter attitude. He used his profits to travel the world and experience different cultures while building his career as a digital marketing expert. So far, he has successfully helped over 300 businesses generate over $100 million in digital sales through Facebook ad marketing and has helped over 3,000 people build lives they love through his life coaching skills. In the end, his tenacity paid off, and now Szabo wants to share his secrets for success with the world.
"99% of people struggle to achieve their goals and achieve their dreams, and most of these people lack an important knowledge in their approach. It is that you are not attracting and manifesting what you want, you attract more of who you are. That's why the rich get richer, the poor get poorer. shared Peter Szabo, successful entrepreneur and founder of LeadEvo. "You don't even have to believe that No more crossing your fingers hoping for a result. Once you understand the inner workings of your mind and how you change it, it will start to make sense and you can take control of your destiny in life. .
People who want to learn more about Szabo's methods of success can attend his free online course – yes, it's 100% free! He teaches people how to realize their dreams and achieve their business goals quickly and easily. By sharing methods on how to reprogram the unconscious, Szabo shows that people can create and manifest almost anything they desire in life with his unique technique. The free live training teaches people tips and tricks to becoming a master of manifestation and the secrets to taking control of their lives. For those looking to take their training a step further, Szabo offers the Source Hacker System Program which offers a tried and tested 30 day implementation program to learn how to manifest anything you desire in life. With the help of Peter Szabo and his success secrets, anything is possible.
For more information on Peter Szabo's free online course, go to https://now.peterszabo.co/2022-webclass?sl=imrpr
Ali Raza