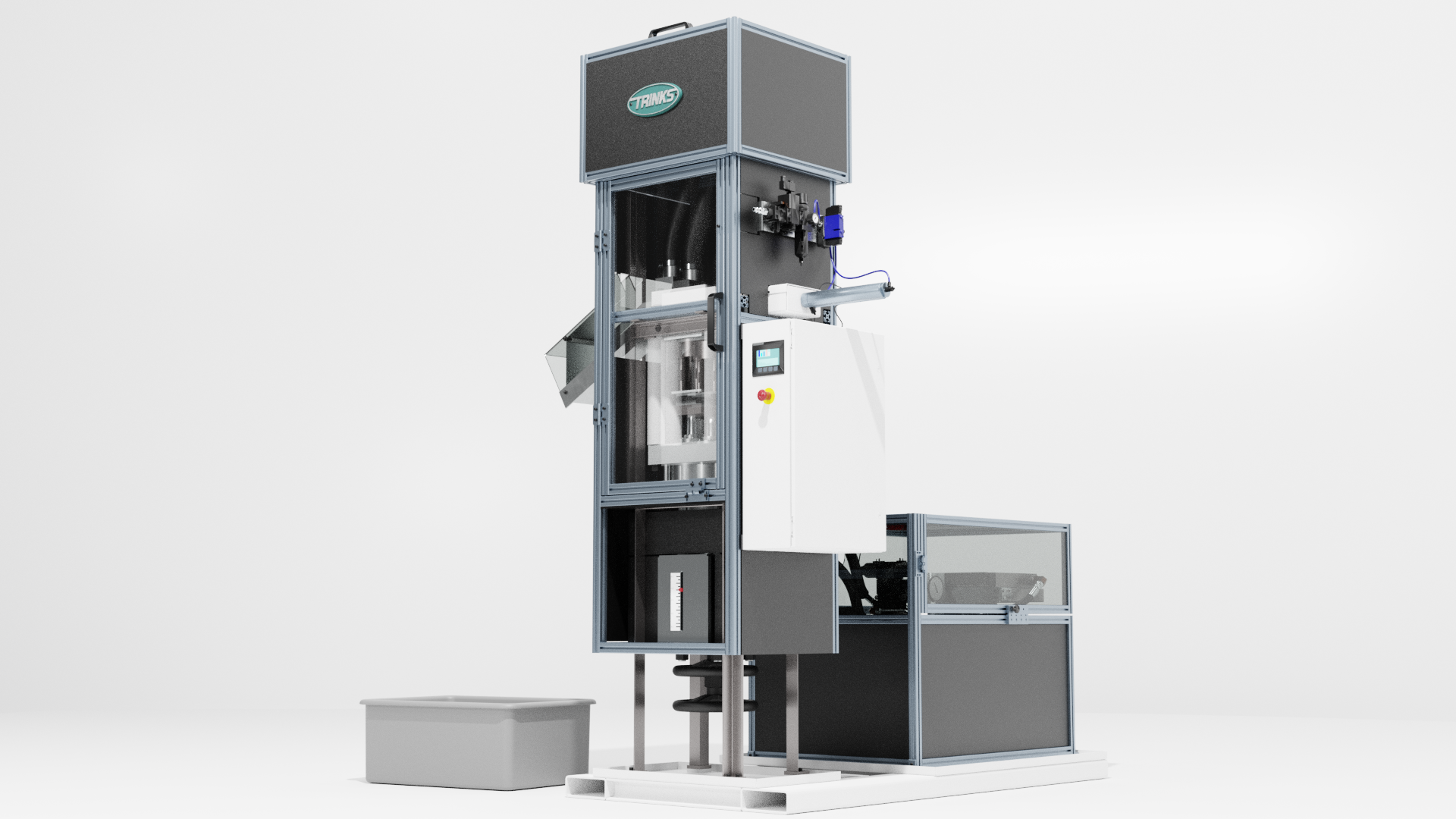 Exploring the possibilities of animation and digital media through the creative lens of Lyve Engine, LLC
Appleton, Wis.: Lyve Engine, LLC is a leading animation and digital marketing company focused on the development of machine and engineering technology explainer videos and logo animations. Their explainer videos work to impart a lot of quality information in a short time. It helps companies showcase their products and processes in a visually pleasing and easy to share way. Because logos represent the personality, talent, brand reputation of the client and act as a first impression for potential clients, the company strives to bring them to life. In addition, customers can request a well-designed technical animation explainer video to convey complex processes such as construction, operation or maintenance of machinery in a simplified way. Architectural visualization allows the company to highlight buildings and homes before construction begins.
The company's 3D animation and digital media solutions are highly targeted and go beyond architectural visualization, website animations and logos. For example, Lyve Engine, LLC's advanced 3D animation solutions are effective in increasing sales and scalability, which are essential for product promotion and presentation. Their products can enhance a traditional slide presentation and eliminate the need to repeat the same hour-long explanation over the phone every time a new client or potential investor warrants a meeting. A portfolio of their unique works is displayed on their website. Paul Doomis is the owner of the company.
The company's photorealistic explainer videos for products, processes, and engineering machinery go hand in hand with their impressive creative capabilities, logo animations, advanced sales materials, and other compelling materials. Lyve Engine, LLC is well versed in a myriad of content and is focused on developing explainer videos that meet customer needs. The team can easily create a detailed but short product presentation video for social media advertising. Well-done logo animations create a fun and realistic way for businesses to create a great first impression and attract new viewers.
Lyve Engine, LLC is used to high stakes industries such as energy and defense. While some projects require CAD files for the subject, the company is well versed in signing NDAs and protecting its clients' intellectual property. Their love of science and technology is matched only by their respect for them.
The entire process of showcasing a company's products and processes with Lyve Engine's CGI is less intrusive than traditional techniques because it bypasses security clearance and lab time for a photography vendor while the client is trying to get a project out.
Realistic 3D renderings allow clients to control press releases and website photos to ensure clear, engaging and consistent communication. The 3D animation studio follows a complete process of producing 3D animation videos, starting with storyboarding, then moving on to animation, and finally to video production.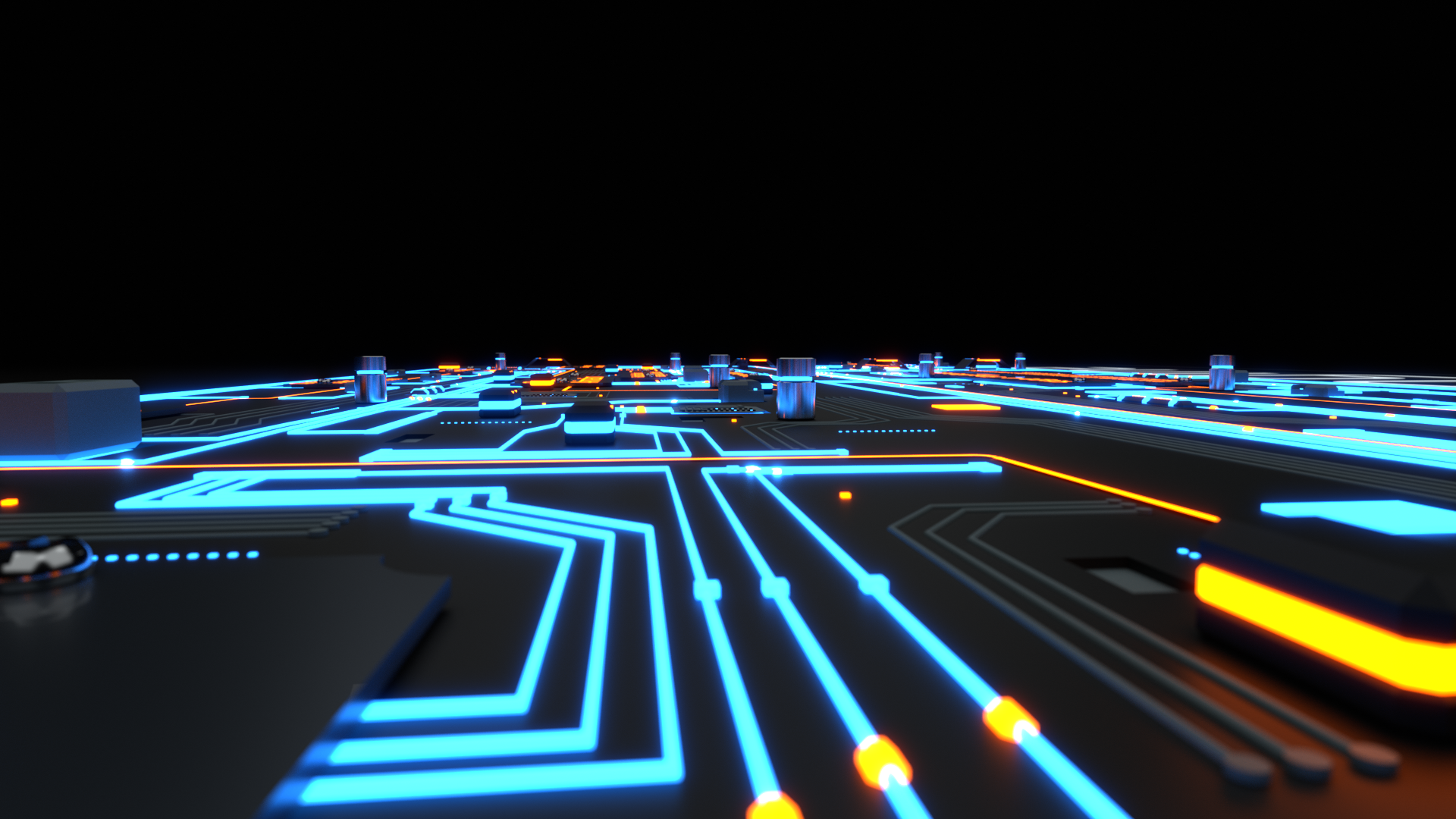 The company's well-streamlined payment policy requires customers to pay a 10% deposit, with the remaining amount to be returned upon completion of the project. Discussions around the size or scope of the project are conducted during the consultation meeting with an internal expert. Lyve Engine, LLC hours of operation are Monday through Friday, 9:00 a.m. to 5:00 p.m.
To speak to the 3D animation and digital media experts at Lyve Engine, LLC, call 815-529-4917 to request a quote for your next CGI project. The team has extensive experience in delivering high quality animations, architectural visualization, logo animations and sound and voiceover effects.
Media Contact

Company Name
Lyve Motor, LLC
Contact Name
Paul Doomis
Call
815-529-4917
Address
3825 E Calumet St Suite#400 PMB#227
Town
Appleton
State
WI
Postal code
54915-4195
Country
United States
Website
https://www.lyveengine.com/