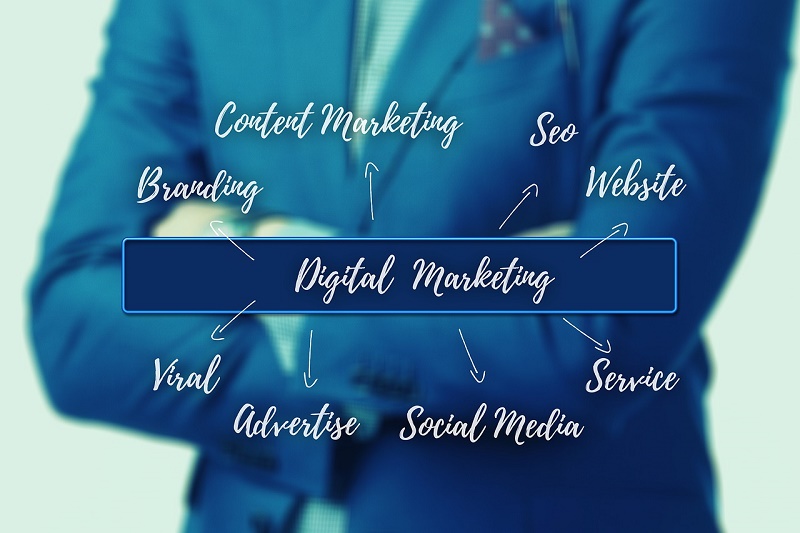 How Long Does It Take To See Results With Digital Marketing?
We are now used to having instant access to our digital worlds through our smart, internet-connected devices. However, the same cannot be said of digital marketing.
While you might want to see results instantly from your digital marketing efforts, this doesn't normally happen. Real results, real income, real leads, and real conversions take time to achieve.
Digital marketing is not an overnight strategy; it's a long-term marketing strategy. Even leading digital marketing agency requires a long term strategy and great expertise to deliver the desired results for clients.
So, when it comes to digital marketing, the best plan focuses on long term strategies rather than quick fixes that could potentially penalize your website on search engines.
However, even if you now know that digital marketing is a long-term game, you probably still want to know exactly how long it takes to get results with digital marketing.
Achieving digital marketing results takes time
In fact, it can be months before you start to see positive results from your digital marketing efforts. You typically need to maintain your digital marketing strategies for six to twelve months before significant results can be seen.
To ensure you get results within this time frame, it is essential that all aspects of your website are optimized and up to par, from user experience to backlinks, site speed, quality and reliability. consistency of content. Otherwise, the results could take even longer.
Why it takes months to see digital marketing results
The time it takes to see digital marketing results often depends on a variety of factors including your industry, competition, marketing budget, and focus which can all have a big impact.
Here are examples of how some of these factors impact digital marketing results:
1. Your domain authority
Your website builds a reputation with Google based on its quality and value, which plays a key role in your online visibility. The domain authority of your website is often a key indicator of this reputation.
It can take a long time to build a reputation with Google, but the higher your reputation, the more confidence and credibility you gain. This means that you will get better results with your digital marketing.
2. Your industry and your competition
Bouncing off the point above, if your competition has a strong online presence, it will be difficult to outperform them on Google. Hence, it increases the time it takes to see the results of your digital marketing efforts for your business.
Of course, there is no such thing as a perfect reputation, but if you can learn from your competition, understand, and implement what they're doing well, you might also improve your chances of doing well.
3. Your budget
When it comes to digital marketing, it's often underestimated how money is a key success factor. With enough money, you could budget for longer, more elaborate campaigns for better results.
If it's possible to increase your budgets for digital marketing, you probably should. Then you will see how it can expand the opportunities for better and faster results.
4. Your areas of intervention
Digital marketing is a long-term commitment, regardless of your target market and area of ​​interest.
There are several subsections of digital marketing such as PPC, content marketing, and SEO. It's important that your campaigns deploy most (if not all) of these methods for best results.
Remember, digital marketing is a broad and healthy approach that needs to be focused on specific goals, whether it's increasing online visibility or driving sales and conversions.
Implementing the various digital marketing tactics, including social media marketing and SEO, can be time consuming. And that takes into account the overall time it takes to see digital marketing results.
In conclusion
Digital marketing is an ongoing process that must be sustained over the long term. It takes constant commitment and continuous implementation to see results and achieve your business goals.