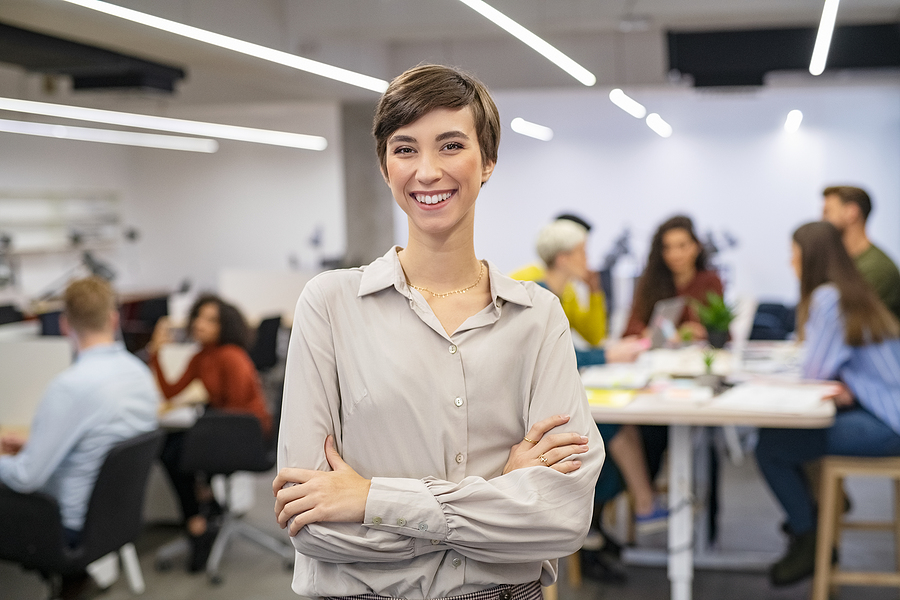 How This U.S. Digital Marketing Agency Saves 70% Of Its Monthly Operating Costs By Outsourcing To The Philippines: A Case Study
Much has already been said about the fact that outsourcing to the Philippines is a huge saving of money. This is the reason why over the past 30 years, the Philippines has never lost its foothold as one of the major outsourcing centers in the Asia-Pacific region.
It's actually quite easy to see how much cheaper it is for companies like Dell or Amazon to outsource 80% of their customer service operations to the Philippines. A US-based Customer Service Representative (CSR) has an average monthly salary of $ 2,400, while their Filipino counterparts only have an average monthly salary of $ 400.
Considering that these businesses require hundreds (if not thousands) of CSRs, their savings can easily exceed seven figures.
But what about small businesses? Can a company with around 50, 100 or 200 employees outsource comparable savings to the Philippines?
The answer is a resounding yes.
At C9 Staff, we serve companies of various sizes operating in a wide range of industries. But most of our clients are between 100 and 200 employees. And among these, one of our most famous clients is a digital marketing agency operating in the United States.
(Disclaimer: Due to contractual reasons we cannot mention the name of the company, but we may disclose the following numbers to show how beneficial it is for them to work with C9 staff)
We are currently offering this company a total of 27 high-level agency professionals, to witness it:
7 senior Shopify developers
6 senior WordPress developers
3 senior email graphic designers
2 senior web designers
1 senior writer
1 senior social media designer
1 senior messaging developer
1 graphic animation designer
1 media buyer
1 Technical Project Manager
3 Strategy Project Managers
If it hires these professionals locally, the company can expect to pay the following salaries (these are the average salaries for these positions according to Indeed.com and Glassdoor.com):
7 Senior Shopify Developers – $ 44,916.69 ($ 6,416.67 each)
6 senior WordPress developers – $ 29,06.40 ($ 4,834.40 each)
3 Senior Email Graphic Designers – $ 12,919.26 ($ 4,306.42)
2 senior web designers – $ 8,504.00 ($ 4,252.00)
1 senior writer – $ 5,071.91
1 Senior Social Media Designer – $ 4,524.91
1 senior messaging developer – $ 4,855.58
1 graphic animation designer – $ 5,023.92
1 media buyer – $ 4,407.08
1 technical project manager – $ 7,366.42
3 Strategy Project Managers – $ 18,034.26 ($ 6,011.42 each)
It's a total of $ 144,630.43 in the only monthly wages.
Hiring these positions locally also means the company will need to provide basic benefits (medical, dental, transportation, etc.) and maybe even bonuses.
In addition, these employees will need office equipment and they will also occupy office space, which means additional overhead costs.
Overall, if the company had decided to hire these positions locally, it would have ended up spending around $ 220,000 per month.
With C9 staff, they pay a total of $ 70,000.00 per month – all inclusive.
That's a net saving of 70% on operating costs.
And we take care of finding these professionals, selecting them, hiring them, managing them and paying them. Our personalized workflows integrate with the agency's existing infrastructure seamlessly and seamlessly.
As for the quality of work, the agency has experienced a growth of 300% year on year with this current configuration. So it is safe to say that they are not complaining.
The bottom line is that whether you're a multi-billion dollar business that needs an army of customer service reps, tech support reps, and sales reps, or a mid-size organization with 150 employees. , outsourcing to the Philippines offers immense benefits.
And if you choose to work with C9 Staff, you can expect not only monetary savings, but high quality performance as well.
=================================================== =======================
C9 Staff is a recruitment and staffing company with access to a global talent pool in 35 international recruitment markets. A large portion of C9 Staff's remote professionals are based in the Philippines. They are as skilled as your local employees, but cost up to 70% less, speak fluent English, and work in any time zone.
For more information on how C9 staff and your organization can enter into a strategic partnership, you can Schedule a Free Consultation Today.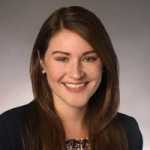 Tina Johnson helped transform The Marketing Folks from a weekly newsletter to a full-fledged news site by creating a new website and branding. She continues to help keep the site responsive and well organized for readers. As a contributor to The Marketing Folks, Tara mainly covers industry news.