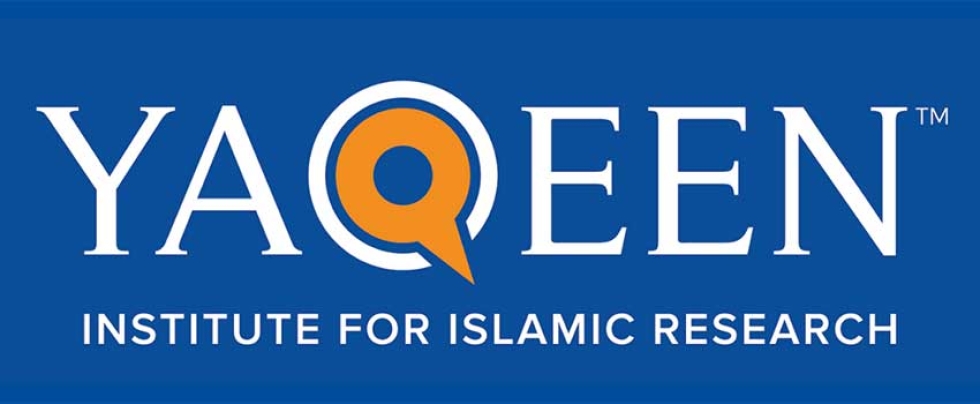 Job Opportunities: Marketing Director of Yaqeen Institute for Islamic Research Canada (full-time) – Canada or USA
We are looking to hire a Marketing Manager who will be responsible for leading Yaqeen's marketing efforts.
You will be responsible for providing guidance to our marketing department by evaluating and developing marketing strategies, planning and coordinating marketing efforts, communicating marketing plans to those involved, and building brand awareness and positioning. of our organizations.
Responsibilities
Supervise the marketing department.

Evaluate and develop our marketing strategy and marketing plan.

Work with each product owner to develop a strategy for the product to reach the intended audience.

Provide metric data to Product Owners to help measure KPIs.

Work with the creative department to build brand awareness and positioning.

Oversee the organizations SEO strategy including organic search rankings, link building strategy, research and implement content recommendations and drive increased traffic to the website.

Strategic development of methods to expand the audience of email, web and social networks.

Understand and develop budgets and finances, including expenses, research and development credits, return on investment and profit loss projections.

Strategic development of methods to expand the audience of email, web and social networks.

Manage the global funnel for increased engagement.

Provide senior management with reports on performance, engagement, growth and audience.

Responsible for audience growth and engagement across all social media platforms.

Oversee all email marketing efforts.

Work strategically on digital partnerships

Support digital fundraising efforts to help achieve goals.

Responsible for overseeing all support related requests.

Oversee the publication of all content.

Conduct comprehensive market research and understand the audience and potential audience needs.

Continually reviews market developments, consumer trends and opportunities.
Required Skills
Bachelor's degree in business, marketing, communications or a related field (master's degree an asset)

5+ years of experience in marketing and managing a marketing team.

Proven experience in marketing campaign.

Effective time management skills and ability to multi-task.

Strong writing skills.

Attention to detail.

Proven ability to manage budgets.

Professional and proactive work ethic.

Great skill in project and stakeholder management.

Excellent interpersonal, written and oral communication skills.

Experience with forms of digital marketing such as social media marketing and content marketing.
To learn more about this position and how to apply, click here