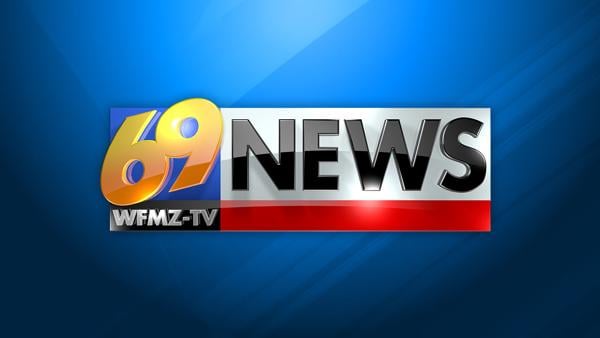 Launched Wix SEO Company to Help Wix Customers Grow Online | New
Recently, Wix SEO Company was launched to help users of the Wix platform with their digital marketing and promotion. The company offers services such as Search Engine Optimization (SEO), Social Media Marketing (SMM), Pay per Click (PPC) advertising solutions, and more.
MIAMI, June 17, 2022 /PRNewswire-PRWeb/ — Wix, the popular website builder, has been helping customers create and design their own websites for a long time. But many of these customers are still struggling to get the online traffic they need. If you belong to this group, Wix SEO Company can help you!
SEO stands for "search engine optimization," which means it's a process designed to help your site rank higher in search results. This can be done by optimizing your content for the keywords people are likely to search for on Google or other search engines. You also want to make sure that your site structure is optimized for visitors by making sure that all pages are well indexed and easy to find via links on other sites or in your own site's navigation system.
SEO can be a powerful tool for Wix customers. While most people think of SEO as a way to drive traffic to their website, it's actually so much more than that. SEO can help Wix customers grow their online rankings and increase the number of people who see your content. By improving their SEO, you will be able to increase the visibility of your business in search engines, which will result in more organic traffic and new customers.
Search engine optimization is a marketing strategy that helps websites and blogs get found in search results. When you optimize content, you make your site or blog appear at the top of Google search results when people search for keywords related to your business or industry.
Sounds simple enough, right? But many factors are involved in this process. It takes time, patience and careful planning on the part of the business owner.
The launch of Wix SEO Company is definitely a blessing for the Wix audience. It is a professional SEO company that helps users of the Wix platform to improve their website's ranking in Google search results. Their team of experienced SEO specialists will optimize your website and its content to ensure it ranks well on Google and other search engines.
They will work with you to create an effective strategy that takes into account your goals and your budget. They will also provide ongoing support throughout the process so you can focus on growing your business while we manage your site's search engine performance optimization.
If you don't use the right SEO strategy, it will be very difficult for you to rank well on Google or any other search engine.
So what should be done? You need the help of an expert who knows how to optimize your website using effective SEO strategies. And if you are looking for such services, there is no better option than WSC.
The company has been providing free consulting services for years and has helped many people build their websites at a reasonable price. The company also offers tailor-made solutions as well as packages according to the needs of its customers.
If you are ready to take your business online with an optimized website that will help you attract new customers and increase your sales, contact https://wixseo.company/ for a free SEO consultation and take your business to the higher level.
Media Contact
Karen AlonsoWix SEO Company, 1 8886447795, [email protected]
SOURCE Wix SEO Company