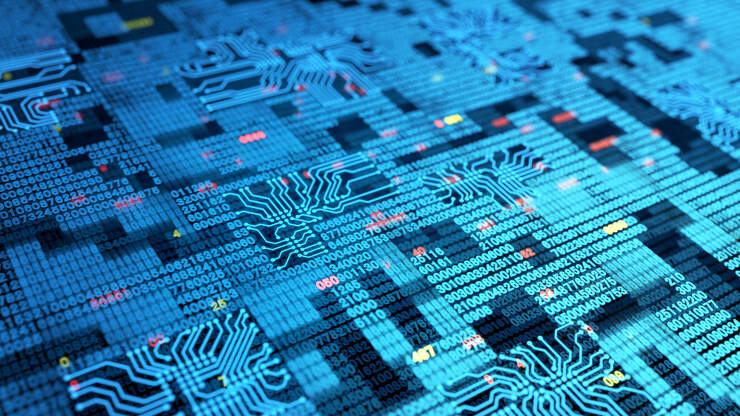 Los Angeles man charged with wire fraud linked to digital media company he ran
LOS ANGELES (CNS) – A federal grand jury today indicted the former CEO of a Los Angeles-based digital media company on charges that he founded a series of companies that defrauded his employer of at least $3 million by submitting invoices for services never provided or at inflated prices.
Victor Belonogoff, 46, is accused of defrauding Render Media, Inc., a Beverly Grove-based company he co-founded and ran until late 2018. Belonogoff is charged in the indictment with conspiracy to commit wire fraud and nine counts of wire fraud. , according to the U.S. Attorney's Office.
Belonogoff, through his attorney, agreed to surrender to federal authorities on Tuesday.
Belonogoff, who held several positions at Render, including chief executive, secretly formed six digital media and advertising companies which he used to defraud Render, according to the indictment.
He allegedly caused Render to pay his fraudulent digital media companies for products and services that were never provided or were sold to Render at inflated prices. Belonogoff is accused of diverting Render's inbound revenue to his fraudulent digital media companies, using Render's lines of credit to prop them up, and using the shell companies to misappropriate Render's brand and content, prosecutors said.
The indictment specifically alleges that Belonogoff made Render pay one of his companies for video content that was never delivered. Belonogoff also allegedly tricked two of the fraudulent companies into selling Render's internet traffic at inflated prices and re-coding the internet traffic sold to Render to make it look like his companies were generating that traffic.
Federal prosecutors also allege that the defendant tricked one of his companies into publishing Render's content while retaining 90% of the revenue generated from that content.
To cover up the fraud, Belonogoff allegedly deleted emails from his Render account and later provided false testimony during a deposition in a lawsuit filed against him by Render. The indictment alleges that Belonogoff forced Render to pay his fraudulent digital media companies more than $3 million, much of which went to his personal accounts and was used for his personal gain.
If convicted of the wire fraud charges in the indictment, Belonogoff faces up to 20 years in federal prison on each of the 10 counts, prosecutors noted.