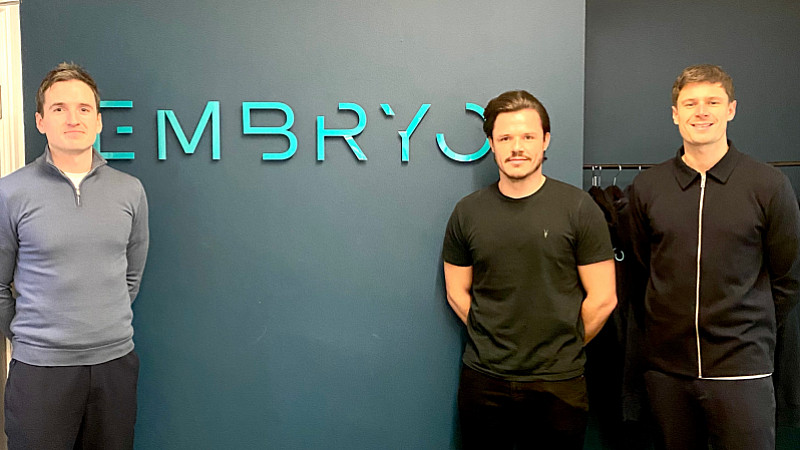 Manchester marketing agency becomes MYP digital partner to support young people Prolific North
Manchester-based digital marketing agency Embryo has partnered with Manchester Young Professionals (MYP) to create brand awareness and event awareness.
As a digital partner, Embryo will support MYP's events, mentorship program and opportunities that aim to support young people.
The agency has previously worked with MYP to provide digital support through SEO and content services.
Andrew Bennie (pictured, left), one of the founders of MYP, said: "When it came to a digital partner, we couldn't think of anyone better than Embryo. The support they have given us over the years has been invaluable, and having their core values ​​align so well with ours just made sense. We've already hosted a sold-out digital event with the agency and we're really excited to see what else we'll come up with together throughout the year. »
Chief Executive of Embryo (pictured, center), Ross Green added: "As a company brimming with young talent who pride themselves on their personal and professional development, becoming MYP's digital partner was an obvious choice for us.
"We've been working with the brand for a few years, and seeing them evolve over the years has been great. We're really excited about what we'll be accomplishing together this year and can't wait to see everyone at the events!"