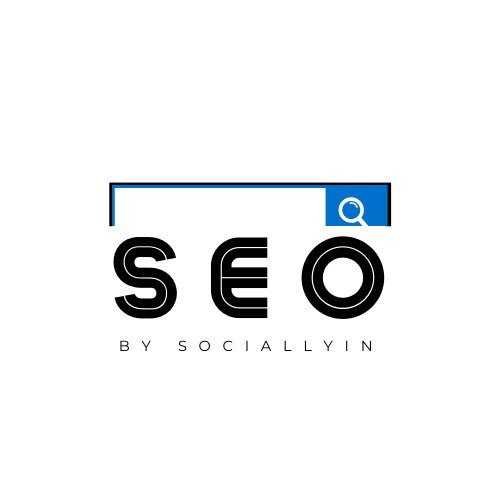 Marketing agency Sociallyin releases new HVAC SEO case studies
The search engine optimization division of marketing agency Sociallyin recently released data regarding an SEO campaign for a small-town Alabama-based HVAC company.
ATLANTA, Georgia – May 4, 2022 – Blake Akers, SEO Lead at Sociallyin, authored the study and personally worked on the account. Akers has a long history as an SEO expert, having founded the scientific SEO agency Webology in 2016. Webology and Sociallyin have partnered to create SEO by Sociallyin, and Akers leads the new division, serving small and large companies.
The two-part study highlights steps taken to generate new leads using SEO, a marketing technique used to increase brand visibility in online search results. SEO by Sociallyin published the initial study in January 2022 and published the follow-up article in April.
The first part of the study sheds light on its first steps. Using proven techniques such as interconnecting social profiles and thoroughly updating their Google business listing, Akers and Sociallyin were able to jump-start the SEO process. The study revealed immediate results: Akers' SEO efforts helped the client attract a fifty thousand dollar lead within two weeks.
The second part of the study, released in April, demonstrates continued growth for the customer, even in the transition between seasons. True communication with the client, the second half of the study shows results maintained over the three months following the first part of the study.
Akers attributes this success to the client's involvement in the SEO process by recruiting Google reviews and their experience as an SEO professional in the HVAC industry. Here's what he had to say about his team's latest tactics in the HVAC industry:
"The SEO for heating and air that we do is not black hat, gray hat or white hat. It's just old hat for our team at this point. We've developed tactics over the past few years that allow us to speed up the SEO process to such a crazy level that I've stopped suggesting we start with Google Ads for most of our clients in this space. HVAC SEO is so easy for us that we guarantee the results. Also, just because of the timing of this press release, I wanted to say this…May the 4 be with you…ALWAYS!
Read the case study here. (https://seobysociallyin.com/hvac-seo-results-in-2-weeks/) To learn more about SEO by Sociallyin, visit their website: (SEO by Sociallyin)
Or check them out on Google Maps and read their reviews:
Sociallyin is a 100% targeted social media marketing agency located in Atlanta, Georgia and Birmingham, Alabama. Sociallyin represents the creative and strategic marketing side of social media in the South and beyond, serving a wide range of clients in a variety of industries. Our mission is to create lasting connections through interactive engagements by connecting people and ideas through strategic online communications.
Media Contact
Company Name: SEO by Sociallyin
Contact person: Blake Akers
E-mail: Send an email
Address:1500 1st Avenue North
City: birmingham
State: AL
Country: United States
Website: https://seobysociallyin.com/hvac-seo-by-sociallyin/