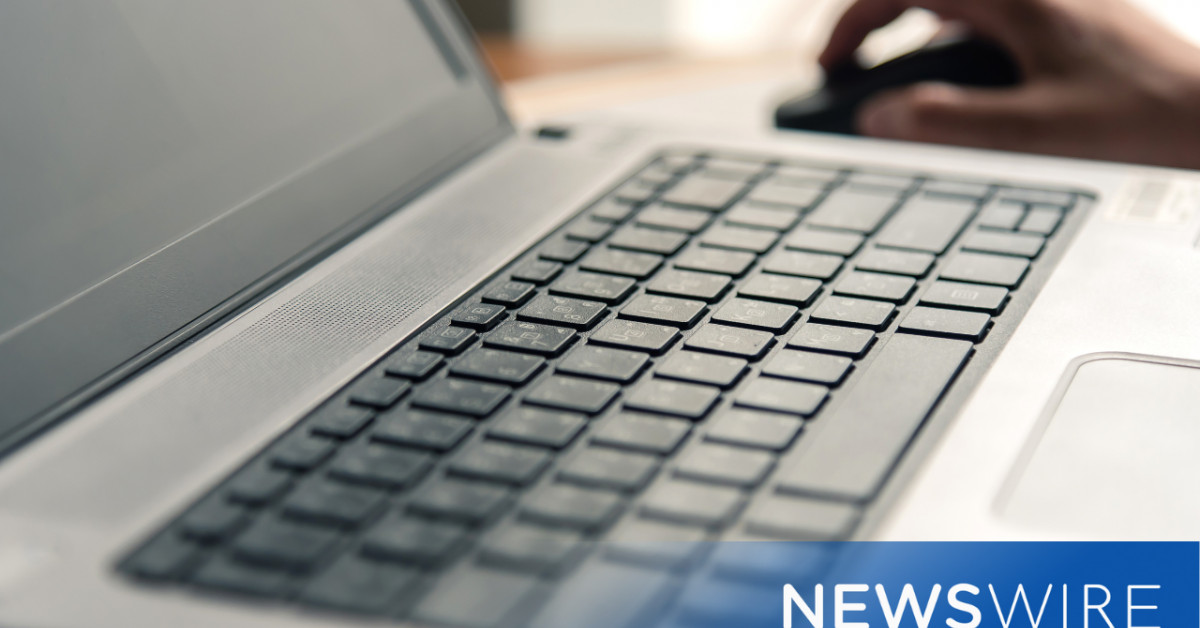 Marketing managers turn to media monitoring to track brand mentions, predict trends and more
Newswire's robust media monitoring software gives CMOs a powerful edge over the competition.
Press release
–

November 21, 2022 9:00 a.m. EST
SARASOTA, Fla., Nov. 21, 2022 (Newswire.com) –
Chief Marketing Officers (CMOs) are responsible for ensuring that every marketing base is covered and effective strategies are in place to build brand awareness, attract website visitors, improve engine optimization performance (SEO), generate leads and increase sales.
With a plate already full, keeping track of mentions, industry news and trending topics, while important, seems next to impossible.
But without this valuable insight, CMOs miss crucial opportunities to stand out and make a name for themselves in their respective industries.
Newswirean industry leader in press release distribution and media technology, provides small and medium-sized businesses with the information they need to succeed with its Media monitoring Software.
"Media monitoring gives brands a leg up on their competitors, as they are able to track brand mentions, industry trends, news about and from their competitors, and relevant keywords. said Charlie Terenzio, CMO and SVP of Media and Marketing Communication at Newswire. "This information is worth its weight in gold and helps brands capitalize on trending topics and manage any negative press that could quickly spiral out of control if not addressed quickly and properly."
Newswire partners with world-class data companies to provide customers with access to millions of stories on the web, in print and via broadcast from hundreds of countries.
With its user-friendly filtering options, Newswire customers keep a pulse on the information they want and need to know.
Benefits of using media monitoring software include:
Promotes relevance – Staying ahead of the competition requires listening to the market. Track important news, measure author sentiment, and identify industry trends to create relevant, newsworthy content.
Encourages engagement – While it's easier to respond to positive feedback and the press, it's even more helpful to deal with negative feedback properly. Media monitoring alerts brands when their name is mentioned so the business can jump on it quickly.
Builds relationships – Having a better understanding of the topics covered by relevant media reporters allows brands to craft relevant, targeted and timely media presentations.
"Manually searching for trends, topics, mentions and more is a tedious and time-consuming process," Terenzio added. "We've automated the process to give CMOs and their teams time to focus on other marketing initiatives that move the needle."
To learn more about Newswire's media monitoring software that helps CMOs like you monitor stories and track critical mentions, visit newswire.com.
About Newswire
Newswire is a media technology company that provides its customers with the Media Advantage Platform consisting of press release distribution, media databases, media monitoring and newsrooms that power the Media Advantage: a higher brand awareness through earned media, increased online visibility through greater SEO recognition, and more sales inquiries through targeted digital marketing campaigns.
Through its disruptive Media Advantage platform, relentless commitment to customer satisfaction, and passion for customer performance, Newswire automates media and marketing communications for businesses large and small looking to deliver the right message to the right audience at right time and for the right purpose.
To learn more about Newswire and its Media Advantage platform, visit Newswire.com and find out why our customers have voted us #1 for customer satisfaction and ease of use for four consecutive years.
For more information, visit http://www.newswire.com.
Source: Newswire