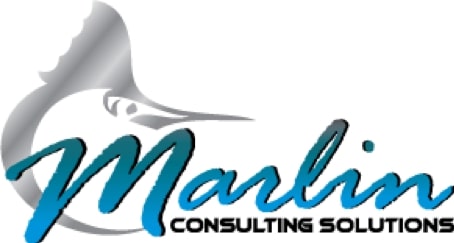 Marlin Consulting Solutions Recognized as the Best Real Estate Marketing Agency
Jacksonville, Florida, USA – June 20, 2022 – The real estate market is competitive, and this is truer than ever. To make your mark, you need more than good instincts and training; you need marketing experts on your side. And according to Made in America Movement (MAM), if you need help in Florida or anywhere else in the country, Marlin Consulting Solutions is one of the best companies to partner with.
Named to MAM's list of the 14 Best Real Estate Marketing Agencies to Grow Your Real Estate Business in 2022 (the third year in a row they've made MAM's top 14), the honor is one of many the agency has won. marketing has won over the years. To earn their position on this list, Marlin Consulting Solutions had to demonstrate superior performance in seven areas, including pricing, SEOand personalized offers.
According to MAM, "With 16 people on their team, they've helped clients generate 100,000 leads and rank #1 on Google for over 250 keywords." This is an impressive performance for any marketing agency, but especially one operating in the real estate market.
Over a decade of knowledge and experience
Marlin Consulting Solutions was founded in 2009, seeking to help real estate agents grow their business more affordably and efficiently than with traditional agencies. Just two years later, founder Jason Johnson won the Flagler Chamber of Commerce's Young Professional Businessman of the Year award for his incredible work. They went on to win the News-Tribune Reader's Choice Awards for Best Web Design Company five years in a row, only ending when the category was dropped. And now, after being on the MAM roster for three consecutive years, it's clear that their performance and reach will only grow.
About Marlin Consulting Solutions:
Marlin Consulting Solutions is a Jacksonville-based team of digital strategists helping real estate businesses get noticed, increase sales, and increase revenue.
For more information, visit https://marlincs.com
Media Contact
Company Name: Marlin Consulting Solutions
Contact person: Media Relations
E-mail: Send an email
Address:1301, boul. Riverplace Suite 800
Town: Jacksonville
State: FL 32207
Country: United States
Website: www.marlincs.com