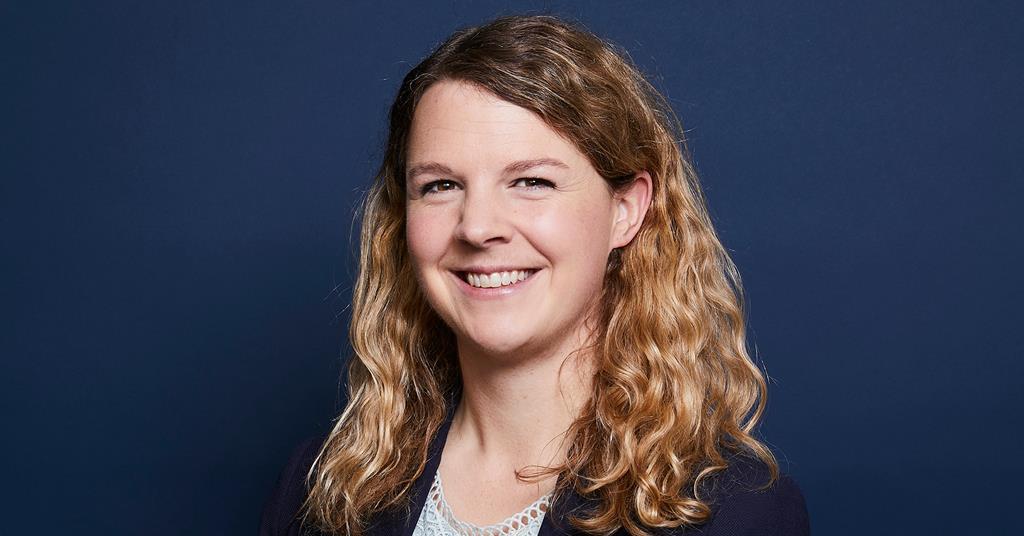 Premier League appoints director of digital media and audience development | New
The Premier League has appointed Alexandra Willis as Director of Digital Media and Audience Development.
Willis has spent the past 11.5 years at the All England Lawn Tennis Club (AELTC), starting as a digital content editor and spending the last year as director of communications and marketing. His time with the company included the launch of Wimbledon's D2C video platform and strong growth in its digital and social production.
Willis is also an advisory board member of production company Whisper, which works on sporting events such as the Paralympic Games, international cricket featuring England and India, and Formula 1 with the Grand Great Britain prices.
In the Premier League, Willis will focus on his D2C strategy and report to media director Paul Molnar.
Speaking to Sport Business ahead of the move, she said: "The sports industry continues to go through a pivotal time of change as fandom and consumption become more fluid, competition for attention more extreme, and yet the sport's ability to engage and entertain through its great characters and even more powerful scenes.
"Supporting the Premier League in this fascinating chapter and seizing opportunities to broaden its appeal, relevance and ultimately its audience, is a big challenge ahead."
To get an idea of ​​how Willis approaches fan engagement as a rights holder, she took to the Broadcast Sport Podcast last year to explain her strategy.