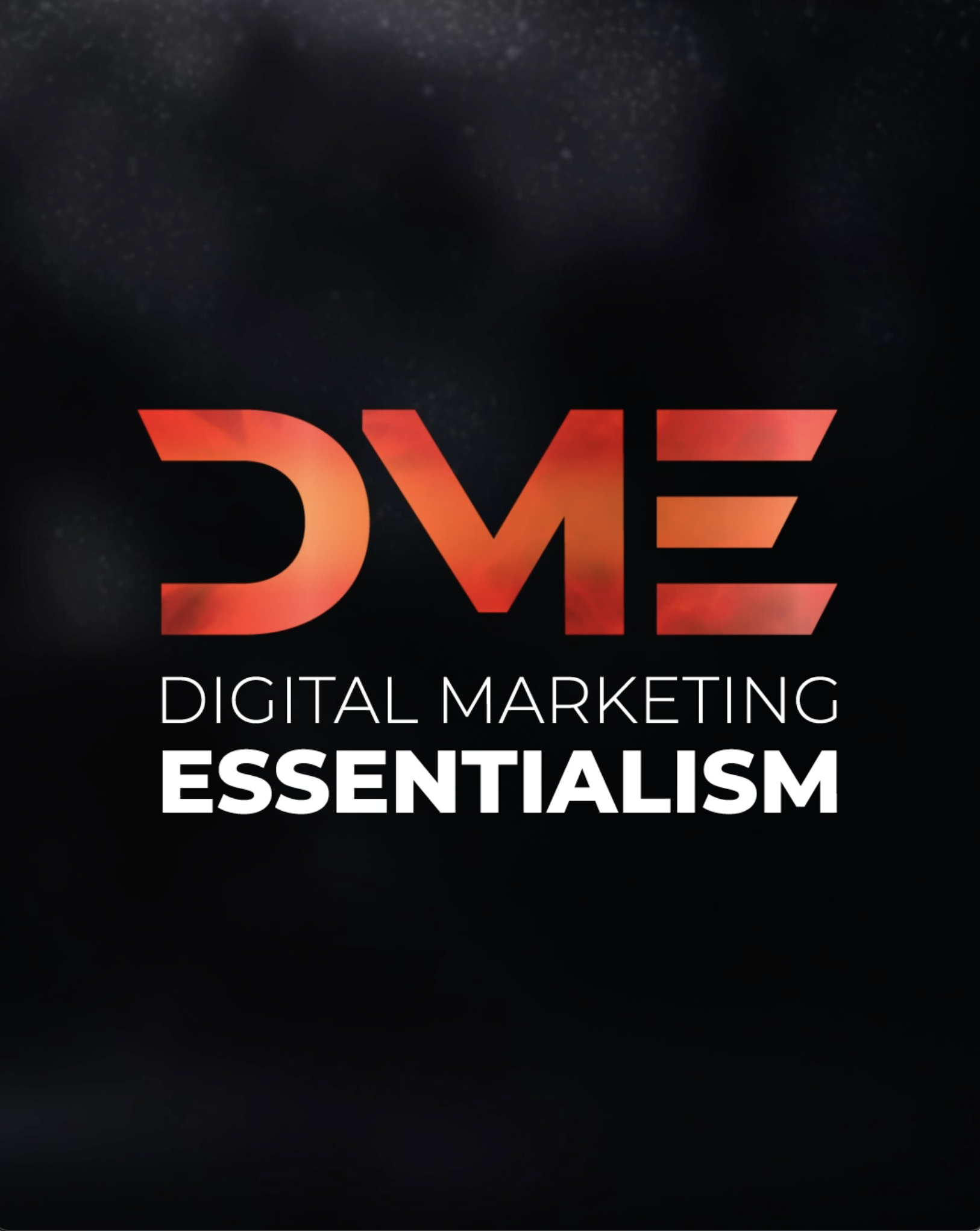 RedShift Digital Marketing is a Pittsburgh marketing agency redefining agency operating models
Pittsburgh, Pennsylvania – Digital marketing has revolutionized the way companies approach advertising, marketing and customer relations. Through SEO, web development, and social media marketing, businesses have improved their website traffic, created awareness, and increased sales. RedShift digital marketing is a Pittsburgh Marketing Agency with a mission to develop realistic, sensible and practical marketing plans specific to a client's goals.
"We promise to be part of your journey and to make it as efficient and stress-free as possible, exciting and fun, with destinations for growth and reward." – The representative of the company.
As a client-centric agency, a team of marketing professionals has eliminated the excesses, unpredictability and inconsistencies that come with typical marketing endeavors. They clearly define goals, skillfully execute plans, set realistic expectations, and monitor results. They believe that a results-driven digital marketing plan simplifies, strengthens and evolves a business, which is why they founded Digital Marketing Essentialism(TM). DME is their fundamental 5-step structure focused on consumer, platform, content, distribution and conversion. It is built on a finished system that pays greater attention to detail and produces tangible results.
Although the agency's DME process is at the heart of all operations, the team uses different elements to create an effective marketing campaign. The marketing agency offers inbound marketing strategies to attract strangers, convert visitors, close deals or delight existing customers. By engaging with customers on social platforms or optimizing websites for search engines, businesses get more leads, build brand awareness, communicate value, and understand their audience.
Search engine optimization is an essential tactic for any digital marketing project. Since the foundation of all online marketing endeavors is keyword driven, RedShift Digital Marketing takes time to optimize for high quality content that portrays businesses/brands as trustworthy experts, improves conversion rates , targets specific audiences, increases organic website traffic and improves rankings on SERP. Their local SEO services include SEO Audit/Fixing, On-Page SEO, Off-Page SEO Audit/Link Building, Website UX Audit, Page Speed, EAT of the website and optimizing basic vitals.
Additionally, the team does content marketing to solve a problem/answer a question for an audience, search engine marketing to increase a business's visibility on search engine results pages, social media marketing and traditional advertising. Along with its marketing services, Redshift Digital Marketing offers creative design services to tell corporate stories. The team creates visually appealing, mobile-friendly and highly functional websites that can be optimized for search and conversion on all devices. They also capture customers' attention with well-produced videos, unique branding elements, and innovative graphic design work.
To redefine normal agency models, the team established qualities that are data-driven, transparent, customer-centric, and egoless. With unwavering service, unwavering accountability, a commitment to innovation and clear communication, the marketing agency has become a true partner for businesses in all industries. To experience the RedShift Digital Marketing difference, call 4126972800 to request a strategy session or visit their website. The agency is located at 436 7th Avenue Suite 200, Pittsburgh, PA, 15219, USA.
Media Contact

Company Name
Redshift Digital Marketing
Contact Name
Jeff Lizik
Call
4126972800
Address
436 7th Avenue, Suite 200
Town
Pittsburgh
State
Pennsylvania
Postal code
15219
Country
United States
Website
https://redshiftdm.com/