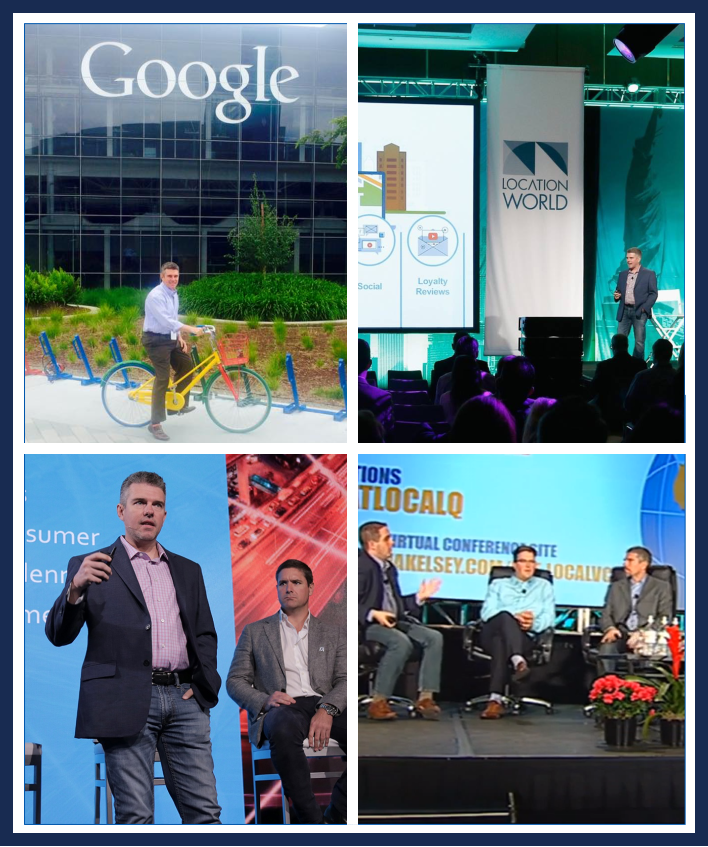 Resonate Marketing Studios, a Peoria Marketing Agency, Drives Growth for Local Businesses and Big Brands
Peoria, Ill. – To consistently generate high-quality leads, businesses need to identify the right audience, leverage eye-catching graphics, create compelling messages/offers, and convert leads into new/repeat customers. Resonate Marketing Studios is a complete solution Digital Marketing Agency with a mission to drive powerful results for growth-focused brands in Peoria. With over 25 years of experience providing quality marketing services, the agency is committed to designing unique campaigns to attract the ideal leads needed to grow a business.
The agency is comprised of a team of seasoned marketers who have managed and designed campaigns for many world-renowned brands, small businesses, Fortune 100 brands, startups, major labels, non-profit causes and teams. of the NBA. Whatever a client's goals, the team has the skills, knowledge and experience to ensure a successful campaign by maximizing profits and eliminating unnecessary ad spend.
According to Resonate Marketing Studios, effective marketing campaigns should maximize conversion and engagement at every stage of the ad buying journey. Because of this, their process involves performance-based campaign design, defined KPIs, detailed campaign execution, continuous analysis/optimization, and performance amplification.
To drive the growth of local businesses and top brands in Peoria, the digital marketing agency develops beautifully designed websites that attract, capture attention, and convert customers to purchase a product or use a service. With a successful website, SEO specialists position a business above search engines based on geography and keyword searches. For their search engine marketing services, companies can appear at the top of search results for high value searches with Bing Ads and Google Ads.
Resonate Marketing Studios focuses on social media marketing to build an audience of brand fans who can be converted into loyal customers on social media pages. Part of their advertising services include programmatic displays and videos that introduce brands to potential customers, whether they're on their laptops, phones, or CTV.
Plus, business owners looking to create high-converting marketing campaigns can rely on this Peoria Marketing Agency because it offers world-class marketing advice. The team of experienced marketers offer in-depth assessments to understand a company's current marketing strategy before recommending company-specific strategies to improve traffic or increase revenue.
Resonate Marketing Studios was started by Chris Malone, a marketing industry veteran and influencer with extensive experience in delivering and executing marketing strategies for SMBs, businesses and brands. Together with his team, they excelled in building and leveraging brand equity, creatively engaging potential clients by assessing marketing performance, market opportunities and risk to create a personalized action plan.
To experience growing your business, call (309) 316-7011 for a free marketing audit or visit Resonate Marketing Studios at 12040 W Dubois Rd, Brimfield, IL, 61517, USA. For any questions regarding their high converting marketing campaigns, visit their website.
Media Contact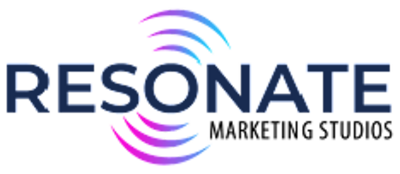 Company Name
Resonance Marketing Studios
Contact Name
Chris Malone
Call
(309) 316-7011
Address
12040 Dubois Road West
Town
Brimfield
State
HE
Postal code
61517
The country
United States
Website
https://resonatemarketingstudios.com/