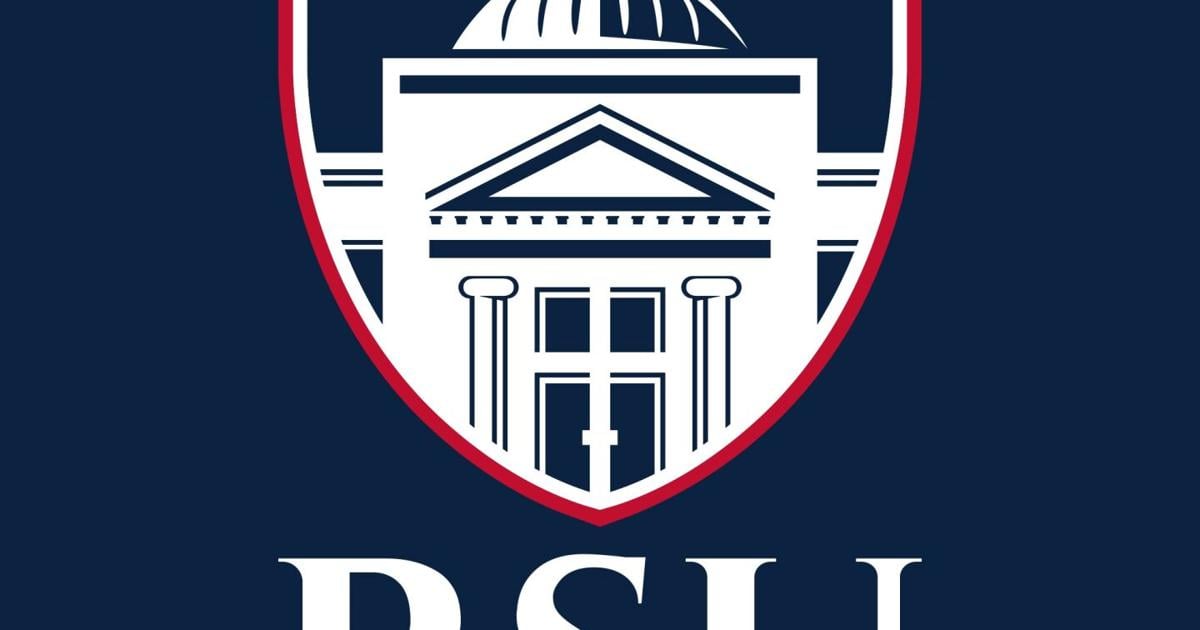 RSU appoints Director of Communications and Marketing | Local News
Rogers State University has named Kenny Day as director of communications and marketing.
Originally from Broken Arrow, Day comes to RSU with more than 20 years of experience in communications, marketing and public relations.
Day previously worked as Director of Operations and Vice President of Media and Marketing at FaithHighway in Tulsa (1999-2008), Director of Marketing and Communications at Northeast Technology Center in Pryor (2009-14) and most recently as director of marketing and communications at Oklahoma Baptist University in Shawnee (2014-22).
Along with his decades of work in communications and marketing, Day brings with him a vision of collaboration and a desire to refine and enhance the university's outreach.
"Teamwork is something I really enjoy, so I look forward to getting to know my colleagues," he said. "I hope my experience will benefit our team and our campus as we continue the great work that is already underway and strategize to do new things that we haven't been able to do in the past. We will seek opportunities to market the university in new and even more effective ways, with a focus on prospective students and their families.
During his tenure at OBU, marketing was a key aspect of Day's regular duties.
While there, he wrote news and features, social media posts, magazine content, and admission marketing content. He also wrote copy for marketing and advertising campaigns, supervised web content, acted as administrator of the university's main social media accounts, managed the work of the university's videographer and photographer and managed media relations for the university, including acting as media spokesperson and on-air presence for the university with the media during crisis situations.
"We are extremely fortunate to have Kenny spearheading our communications and marketing efforts," said Steve Valencia, RSU's vice president of development. "He brings significant experience and a track record of success to RSU, with significant digital expertise. Through his leadership, our communications and marketing team will play a central role in the success of our new strategic plan for managing registrations.
Day holds a Bachelor of Arts in journalism with a major in advertising from the University of Oklahoma and a master's degree in theological studies from Southwestern Baptist Theological Seminary. He also took courses toward a Doctor of Philosophy in Higher Education Administration at Liberty University in Lynchburg, Virginia.
Even though he's just getting started, Day said he's ready to "roll up his sleeves, get to work and see what his team can accomplish together."
"I am beyond thrilled to lead the communications and marketing team at RSU, and am humbled by the trust the university has placed in me," he said. "We have a talented and experienced communications team and I am delighted to join my colleagues as we work together to tell the university's story. I am also extremely grateful for the warm welcome I received within the Rogers State University family. RSU is a special place and I'm thrilled to be part of the exciting things happening here.
Day is married to his wife, Jana, who is a licensed marriage and family therapist at Jenks Public Schools.
The couple have two children, Emily, a junior at OBU, who majors in teaching vocal music, and a son, Tyler, who is a junior at Broken Arrow High School.
RSU's Communications and Marketing Department protects, advances and manages the university's brand image, supports and advances the university's mission and strategic plan through the effective use of marketing strategies and communications, maintains clear and open communication channels with all academic constituencies, provides marketing and communications leadership and support for student recruitment and fundraising, and maintains clear, open and proactive with all media.