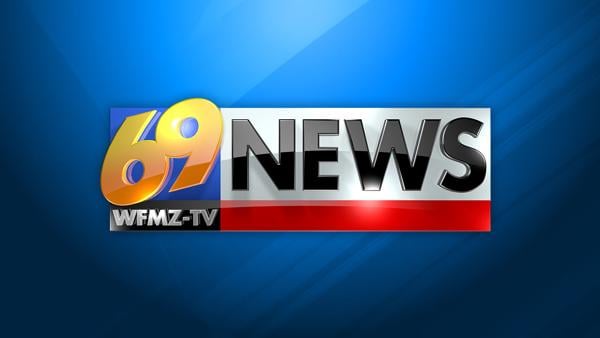 SEO Company Seeks New Content Partners for Growing Access to Publisher Websites and Leading SEO Blog and Content Writing Services | News
The SEO company is looking to partner with experienced content writers to expand the content writing reach of the business.
SEATTLE, March 262022 /PRNewswire-PRWeb/ — SEO.co, a leading SEO company for brands and online websites, is looking for top-notch copywriting partners to grow the company's network. Content writing services, and especially the writers who provide these services, remain in high demand. Therefore, the SEO company seeks to grow through a unique partnership with quality SEO writers.
The company's independent structure for its writing teams gives partners the flexibility and autonomy they desire with the security of consistent writing opportunities. Although all of the writers at the SEO company are native English speakers, many of them live as expats in various unique regions of the world. Partners serve both as ambassadors for the company's unique position in the industry and also connect the company to more opportunities for publishers.
As an SEO firm that serves dozens of industries, SEO copywriting partners will have the unique opportunity to develop their skills in different industry sectors, gaining new exposure for their own personal brands and business.
"We have writers who like the challenge of connecting to websites from different industries and other writer partners who like to stick to networking for a specific niche," says Sam Edwards, CMO of the SEO company. "For example, a writer partner might work on a lawyer SEO partnership one day, then transition to an e-commerce writing partnership growth project the next. And, since all of our writer partners are independent contractors, each has the ability to choose which industries they would like to focus on."
As a premium provider of SEO services and SEO content, the SEO company is looking for content writing partners who can follow and adhere to strict guidelines to only seek partners, publishers and other operators quality websites. Competent writing experience on various topics is a plus, but not necessary as partners tend to be connectors. In addition, the ability to adapt to new industries and participate in the search for other partners in search engine optimization is a plus. Like many SEO companies, SEO.co uses a systems approach to managing SEO copywriting, including advanced project management tools that copywriting partners are expected to use to track the progress of growing relationships with publishers.
"While our writer partners are dispersed, we like to incorporate each partner into our culture of camaraderie at SEO.co," says Edwards. "We are looking for expert connection website partners who not only have the skills to reliably meet our clients' needs, but who fit our SEO company culture."
About SEO.co
Founded in 2010, SEO.co is the premier SEO content writing and link building service for discerning brands. Since its inception, the company has worked with thousands of clients in dozens of industries, from technology to foodservice, to create expert-level content aimed at increasing online traffic through search engine optimization. . The SEO company has writers who have produced content for some of the most recognized publishers on the internet. Originally founded in Seattle, Washington, the SEO company's team is now scattered across more than a dozen states. More information about the SEO company's content writing services can be found at https://contentwritingservices.com/
Media Contact
Ryan NeadSEO.co, 8775454769, [email protected]
SOURCESEO.co