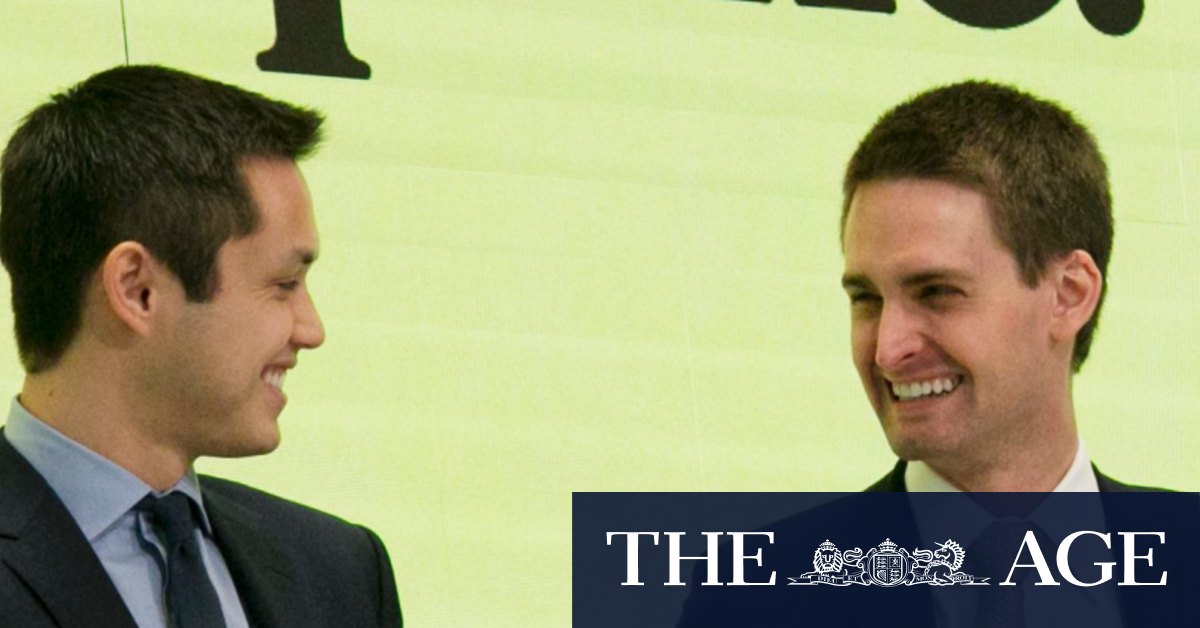 Snapchat earnings warning heralds tough times for digital media
Social media giants and digital publishers are caught between a shrinking economy and a host of privacy changes by Apple and Google that have made online advertising more expensive or less effective, and sometimes both.
Snapchat, the self-deleting photo and video sharing service, cut its revenue forecast this week and sent its stock price tumbling 43% on Tuesday, which now sits at US$12.79 ($18 ). Meta, which owns Facebook and Instagram (-7.62%); Alphabet, which owns Google and YouTube (-4.95%); Pinterest (-23.64%) and Twitter (-5.55%) followed him on the belief that ad spending will plummet as the economy weakens.
The rout leaves Twitter shares trading at just under $36 ($50.60), well below the $54.20 that Elon Musk, the sometimes richest man in the world, agreed to pay for the company.
But the downturn goes beyond complicating a billionaire buyout. Ben Morrisroe, head of growth at ad tech company Publift, says advertisers could cut spending by 30%.
The causes Snap has attributed to its deteriorating outlook are wide-ranging: rising inflation, expectations of higher interest rates, supply chain bottlenecks, Russia's invasion of Ukraine and changes from the Internet giants.
Thomas Rice, portfolio manager of Perpetual's technology-focused global innovation equity fund, avoided social media giants that rely on advertising dollars. "We're seeing a decline in consumer spending and if those companies are struggling, advertising tends to be one of the first things you cut," Rice said.
In a market filing, Snap confirmed that it had already felt the consequences, saying its revenue would likely fall below the lower bound of its previous forecast for second-quarter growth of 20%, which was already below expectations. analyst expectations.
An Australian retail executive, who spoke on condition of anonymity to discuss the market, said Facebook ads had become much less effective due to Apple's privacy changes that made it harder to target. people who had considered buying a product with advertisements.