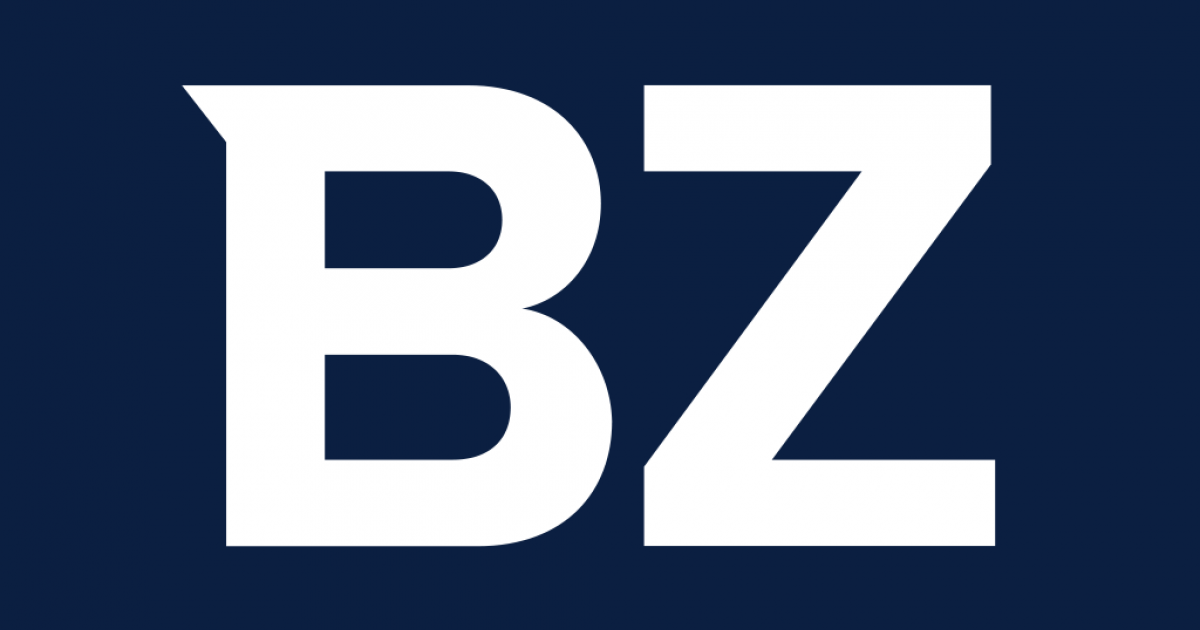 Theorem Appoints Reem Al-Basri as New Head of Digital Media Strategy, Expanding DTC's Capabilities Globally
A Publicis Groupe veteran joins Theorem to grow its business globally with a particular focus on extending its flexible and comprehensive marketing solutions to the DTC and retail categories
Chatham, New Jersey July 25, 2022
–Direct News–
Theorem, a flexible, full-service digital marketing solutions provider, has expanded its leadership team with the addition of Reem Al-Basri, who joins the company's London office as Head of Digital Media Strategy. Reem is focused on growing Theorem's global business with a particular focus on expanding Theorem's customer base in the retail and DTC sectors.
Theorem has a strong foothold in the media industry, working with brands such as Dow Jones, Hearst, New York Times, Salesforce, and Amazon, among others. Al-Basri is responsible for driving growth globally through Theorem's core DTC, retail and automation solutions, as well as media, creative, marketing, CRM, technology bespoke and data services.
Coupled with strategic partnerships with Salesforce, LinkedIn, Sailthru and Selligent, Theorem's offerings enable brands and upstream businesses to excel on industry-leading platforms. Theorem is also unique in that it operates on an agile, goal-driven working model that is firmly grounded in supporting clients' overall business goals and marketing strategies, resulting in scalability, productivity and a improved revenue stream.
"As inflation rises and the cost of living rises, retail brands need an agile, solution-focused partner who can quickly pivot to opportunities," said Al. -Basri. "With Theorem's unique approach as a pioneer of the future of flexible, full-service marketing solutions, I am excited to work alongside the leadership team with a shared vision to expand the client portfolio. of Theorem and to continue to offer best-in-class marketing solutions to our customers."
Al-Basri's strategic appointment comes at a critical time for the company, with the digital advertising market expected to reach $602.25 billion globally this year. A media expert with over 14 years of experience in the marketing industry, Al-Basri brings a proven track record in building and leading successful integrated digital, content and social strategies that drive revenue and support business growth. companies for some of the world's leading brands in the luxury, fashion and beauty, CPG, retail and DTC industries.
Previously, Al-Basri held several different titles while working at Publicis Group, including Managing Director of Media, Head of Integrations, Content Strategy and Development, and Social and Influencer Marketing. Al-Basri brings with his experience and a true affinity for driving strategic brand integrations, delivering omnichannel strategies and data-driven content solutions to the largest client portfolio in EMEA.
"Reem has the impressive expertise and experience needed for the demanding role of Head of Digital Media Strategy and she will play a vital role in growing the UK market and global D2C solutions to help deliver brands and customers an optimized e-commerce ecosystem, while future-proofing their businesses at scale," said Jay Kulkarni, CEO and Founder of Theorem. "We are thrilled to have such marketing powerhouse join our team as we strive to be the pioneers of the future of digital marketing solutions."
About the theorem
Founded in 2002, Theorem creates, delivers and optimizes digital marketing campaigns for some of the world's most successful brands. By offering technology, media, operations, marketing, CRM and creative solutions at scale under one roof, Theorem can provide flexible and comprehensive marketing solutions to its clients. Theorem's consulting teams and operational expertise help brands simplify, streamline and automate complex digital tasks. This exchange of value saves customers time, reduces costs and increases revenue. For more information, visit www.theoreminc.net.
Contact Details
Kite Hill RP
Isabelle Roy
+1 843-693-7161
See source version at newsdirect.com: https://newsdirect.com/news/theorem-names-reem-al-basri-as-new-head-of-digital-media-strategy-expanding-dtc-capabilities-globally – 814080241
2022 News Direct Corp.