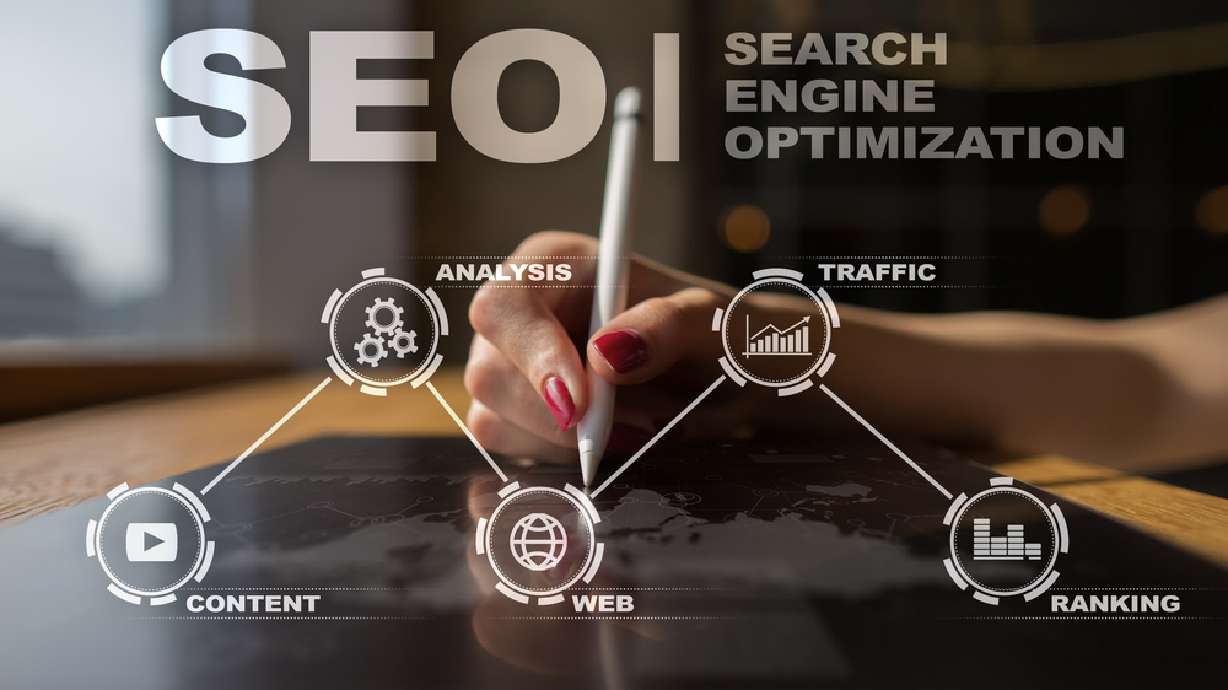 This Utah SEO company has reached INC 5,000 – 5 years in a row
Estimated reading time: 4-5 minutes
With a customer retention rate of over 95% and rave reviews on Google and Clutch, this business is booming in its industry, an industry teeming with scammers and quality issues.
You've probably heard of SEO and how it is a good way to improve your website ranking. You may have even tried some of these tactics yourself, but you haven't seen any major results yet. Just because SEO doesn't work, it's just that there are multiple factors involved in making it work for you.
Helping you find the right pace is what SEO Werkz, a Utah-based digital marketing agency, does best.
What makes SEO Werkz different from other SEO companies
SEO Werkz understands why you might have reservations about working with an SEO company. Perhaps you have had a negative experience in the past or have doubts about the process. Whatever your hesitation, they get it. They are also confident that their SEO plans, clear reporting, stellar accomplishment, and consistently clear communication will be an experience few people have had with digital marketing agencies in the past.
They pride themselves on doing real work and getting real results including higher leads and more income. (As a testament to their abilities, they provide SEO and digital marketing services to over 500 businesses large and small. They also do SEO work for over 50 other agencies!)
As a business owner, you will naturally want to stay informed about the progress of your online campaigns. This is why you will be part of the process from auditing and keyword research to implementing the campaign and making changes or launching the website. SEO Werkz provides the highest quality expert analysis, reports and advice in the industry and communicated to you in a clear and direct manner.
The results speak for themselves
While it's easy to tell you why these would be a good fit for you and your business, SEO Werkz prefers to let their retention rate, customer reviews and results do the talking.
"We've been working with SEO Werkz for almost a year now and they are amazing," wrote one client. "They achieved all of the goals we set for our website and online presence. Since they updated our website, showcasing our experience and making it easier to navigate, our site traffic has increased by over 400% and we get 5-10 quote requests per day. We have also seen an increase in our sales. "
Another Google reviewer wrote: "It has been an absolute pleasure working with SEO Werkz! They are honest and go above and beyond for their clients. Their staff are incredibly friendly and really have client success as their top priority."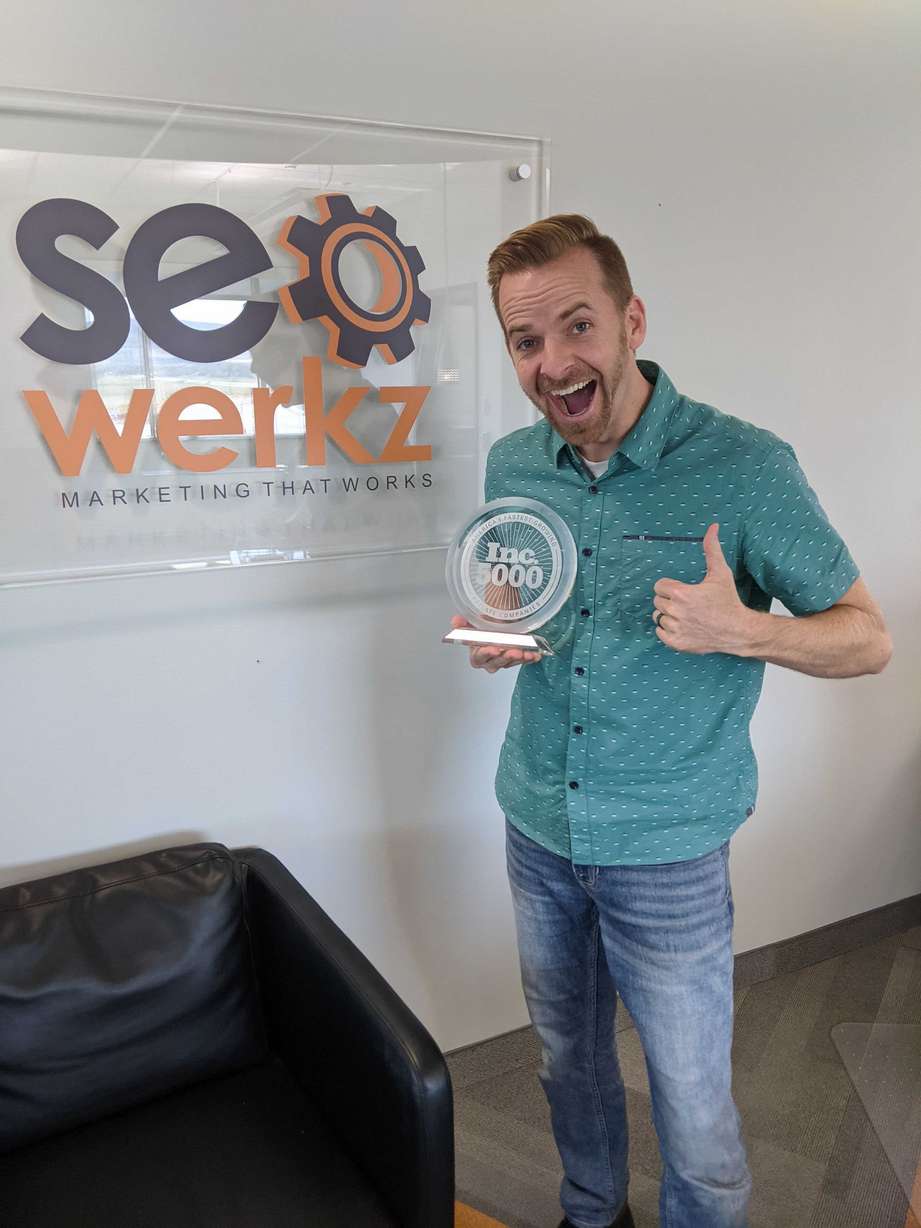 How SEO Werkz can boost your online presence
Reaching that top spot in search results is a good goal, but it's not the only way SEO Werkz has helped attract leads for over 500 businesses large and small. Although they specialize in SEO as a key part of a successful digital marketing strategy, they provide a full range of digital marketing services. This includes pay per click (PPC) or Google Ads, paid and organic social media marketing, email, website design and development, display and retargeting, and much more.
SEO Werkz will work with you to create a tailored marketing plan to meet the unique needs of your business. Rather than just providing you with a list of keywords, they will help you analyze information about your target audience and your site's current performance to help you target keywords, site speed, backlinks more effectively. And much more. All of these optimizations impact Google rankings and ultimately the number of people visiting your site. Their ultimate goal is to maximize your ROI while offering competitive, contract-free, month-to-month premiums.
Helping businesses improve their online presence is their daily bread. They even offer a free, unrelated SEO analysis that will give you an SEO score and actionable elements that you can implement on your own.
Get your free SEO analysis
Use this free SEO analysis to check your website optimization. You will get free action items from SEO Werkz so you can start taking action to set yourself apart from the competition.
To learn more about how SEO Werkz can help you improve your online presence and performance, visit their website or call 801-456-0195 today.
×
More stories that might interest you