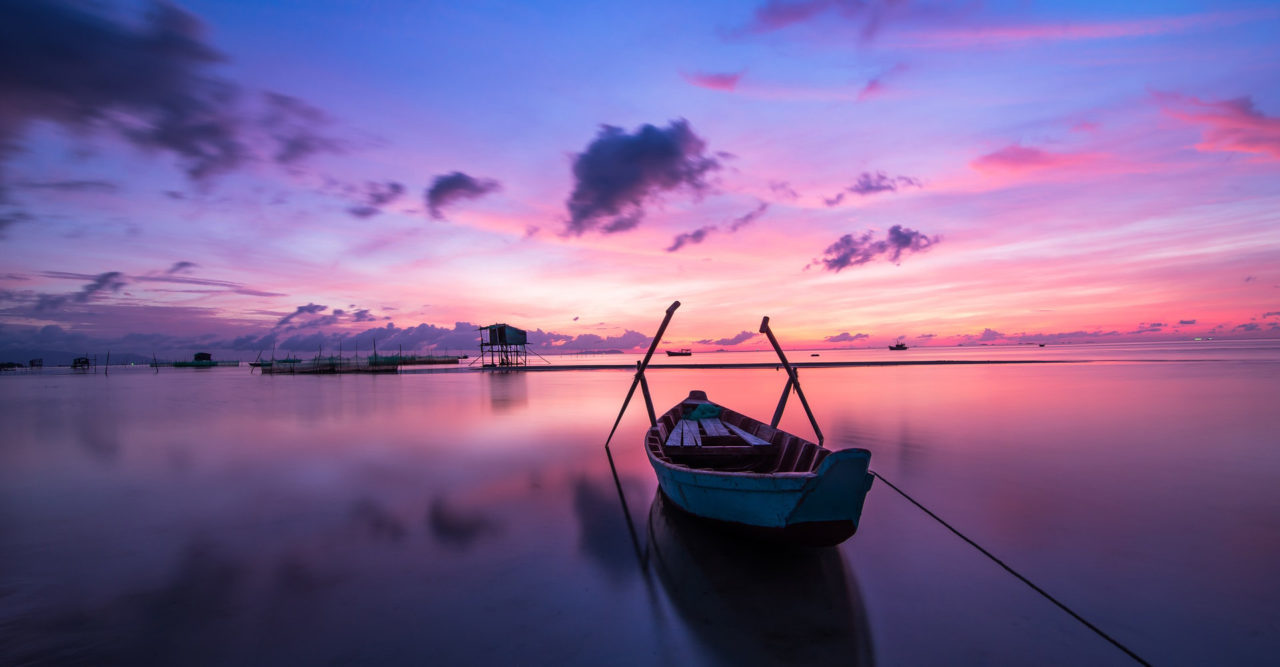 Travel Social Media Marketing Agency
Social media represents a significant opportunity for travel brands, not only to reach new prospects, but also to maintain and grow relationships with existing and past customers. We can help you engage customers at every stage of the buying cycle.
Travel and hospitality brands we work with
Social media platforms provide perfect opportunities to inspire and engage with travellers…
Wherever your brand's customers are in the world, we can help you build and maintain relationships on all major social media platforms, including Instagram, Facebook, TikTok, Twitter and Pinterest.
We use social platforms to deliver authentic, natural messages and drive engagement; the precursor to those valuable relationships that are essential to building your brand's success.
Whether you're promoting an airline, hotel, destination or experience, engaging in the right channels with the right messages at the right time is key to harnessing the power of social media. .
Provide better engagement through social media
The key to better engagement in the competitive travel, tourism and hospitality industries is content. When people plan trips and vacations, they want to be inspired by content and imagery, which makes it easy to imagine those destinations and experiences.
We work with our clients to create a solid social strategy. We then produce visually appealing campaigns tailored to the different stages of the travel booking cycle, so your brand is seen in the right place, at the right time.
Optimize campaigns for each unique customer journey
We're experts at identifying traveler personas, understanding their desires, what drives them, where they hang out online and how they prefer to converse. This will allow you to communicate with confidence and sincerity, even on a large scale.
Working closely with your teams, we help you understand where social media fits into your end-to-end customer journey. We have access to the right technology that allows us to quickly create custom solutions that work for you and your business.
"A two-day workshop by AccuraCast helped us focus on the basics. The basics are crucial in order to be able to build an appropriate marketing strategy. The interactive and eye-opening workshops gave us a lot of information to consider in the future.

Miroslav Rozenberg – Kiwi.com
Exploit all social networking opportunities
As a Facebook Business Partner, AccuraCast brings the technical knowledge and experience you need to get the most out of ever-changing social platforms. We embrace the latest tools and features for our clients, to give them the best competitive advantage.
Specific to the travel industry, we can set up multi-lingual, multi-currency Facebook catalogs and track specific event metrics, so your products can be optimized in real-time, for millions of views, in multiple locations around the world.
Use data intelligence to maintain audience interest
We focus on creatively using data and analytics to track changing customer behaviors and to create campaigns that will engage audiences by speaking their language in the right context.
When we spot opportunities in your market, we can query and interpret performance data to target your social campaigns to the right people, at the right time. We then test, optimize and tweak to maximize ROI.
Interested in our Services?
Travel and hospitality plans
Travel Marketing Information