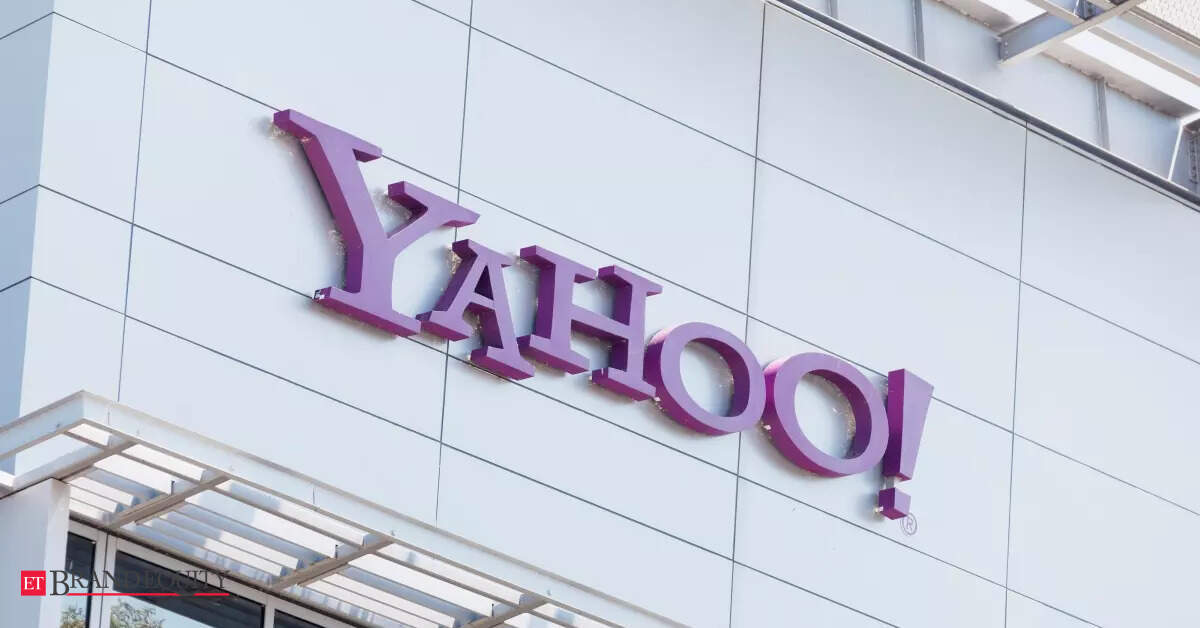 Yahoo Launches IDless Audience Solution for Web, Marketing and Advertising News, ET BrandEquity
Global media and technology company Yahoo has announced the launch of Next-Gen Solutions for Web, an advanced contextual targeting solution that uses machine learning and real-time data signals to deliver omnichannel targeting and shopping across a non-addressable inventory in Yahoo DSP. In combination with Yahoo's cookieless identity solution, Yahoo ConnectID, Next-Gen Solutions for web is the first solution of its kind on the market, designed to support the future of identity.
In the summer of 2021, Yahoo launched next-generation solutions for in-app environments for the first time, enabling independent audience reach and monetization of mobile app credentials. Now the solution is available on the web for publishers who have adopted Yahoo ConnectID. In early testing, Yahoo DSP increased spend on publishers' non-addressable offering by more than 25% when publishers adopted next-gen solutions. Global ed-tech company Chegg, in particular, saw an 86% increase in Yahoo DSP spending on its non-addressable supply.
"Yahoo's integrated approach solves the toughest identity challenges," said Iván Markman, Yahoo's chief commercial officer. "Respect consumer preferences and create a better exchange of value, maintain relevance and reach for advertisers and publishers, and support a thriving open web ecosystem."
Paul Bannister, Chief Strategy Officer at CafeMedia, said: "The adoption of Yahoo ConnectID has proven to be a big step towards more privacy-friendly and efficient spend for advertisers, while enabling our publishers to get the most out of their audience. Now, in combination with next-generation solutions, we are able to continue to keep privacy at the forefront and support successful advertising campaigns for advertisers and publishers. »
James Kanak, Associate Director – Digital Activation, OMD, said: "As we prepare for a cookieless advertising landscape, advertisers need solutions that help them reach and gain insights into non-addressable environments. Yahoo offers a unique field of action to decipher future advertising signals. They provide key insights into various actions, including the CPM gap between addressable and non-addressable inventory."